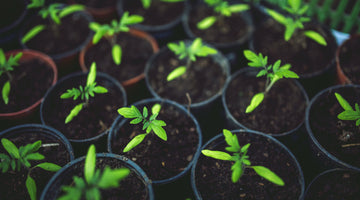 Anavii Market Scholarship Winner Announced
Anavii Market is proud to announce the winners of our biannual scholarship program! Don't worry - if your essay submission was not a winner, you are welcome to apply to our scholarship for the next deadline (May 15, 2021).
POPULAR ARTICLES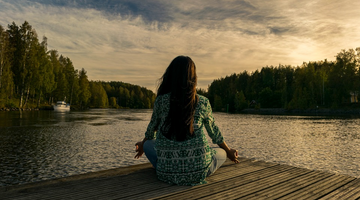 FIND THE RIGHT PRODUCT
Find the CBD product that's right for you.
Today's featured product