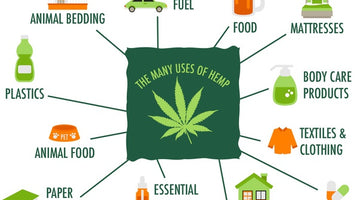 What Are The Uses of Hemp?
Shirley Mistry Did you know that hemp grows in lush fields, in backyards, in pots placed aesthetically in homes and e...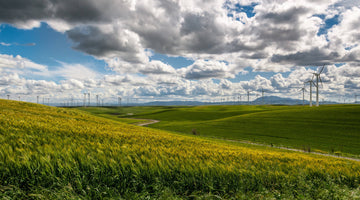 Hemp Sustainability
We are here to discuss hemp sustainability. Is hemp sustainable? Answer: yes, but as with all agricultural commoditie...
POPULAR ARTICLES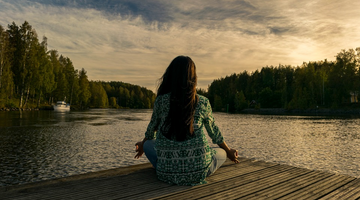 FIND THE RIGHT PRODUCT
Find the CBD product that's right for you.
Today's featured product