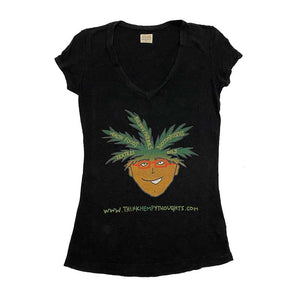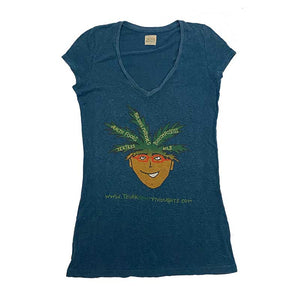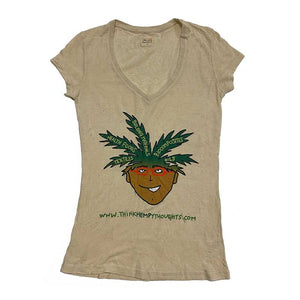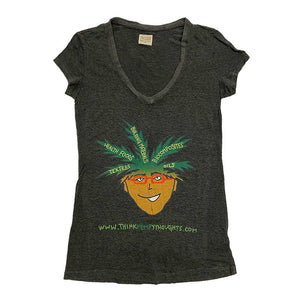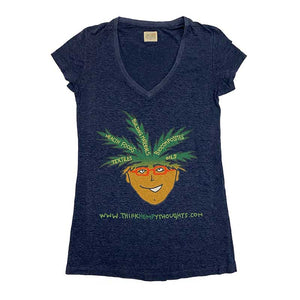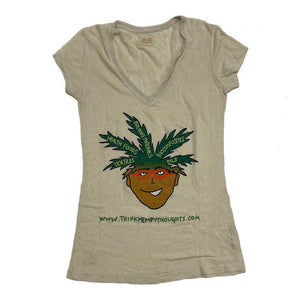 Think Hempy Thoughts Women's V Neck T-Shirt
With 55% hemp and 45% organic cotton these soft hemp shirts are so comfortable you could sleep in them. 
Tightfitting so purchase a size up if you are concerned about the fit. 
Designed with hand drawn character of Think Hempy Thoughts logo featuring the uses of hemp.
Their products are amazing and the customer service is unparalleled! The representatives are always kind and courteous, they are patient and willing to answer any question that you may have about their products.
Quentina
I researched Anavii for quite a long time. They are a very reputable company. Every experience I have had with Anavii has been professional, expedient, and exact. I am very pleased with every transaction I have had. All the products that we have used has worked as described.
Kathleen