Wild records are being set left and right in the world of sports lately. Canada secured their first NBA championship title. The St. Louis Blues won their first Stanley Cup. The USA Women's team made 13 goals against Thailand in the World Cup.
Another record for the year? The amount of top athletes who use CBD oil has skyrocketed. Want to know why?
Explore more below about why popular athletes use CBD, and how you can boost your active lifestyle like a pro!
Why Popular Athletes Use CBD – An Overview
From their warm ups to cool downs, there are a variety of reasons why popular athletes use CBD. But first, let's dive into what happens to your body when you work out and why CBD may help.
Put simply, when working out, you expose your body to a lot of stress. Whether it's through cardio or weight training, you're pushing your body to grow.
And sometimes, with a hard workout, we can push our bodies way too far – resulting in a much longer recovery period than expected. This reality is just one of the reasons why popular athletes use CBD.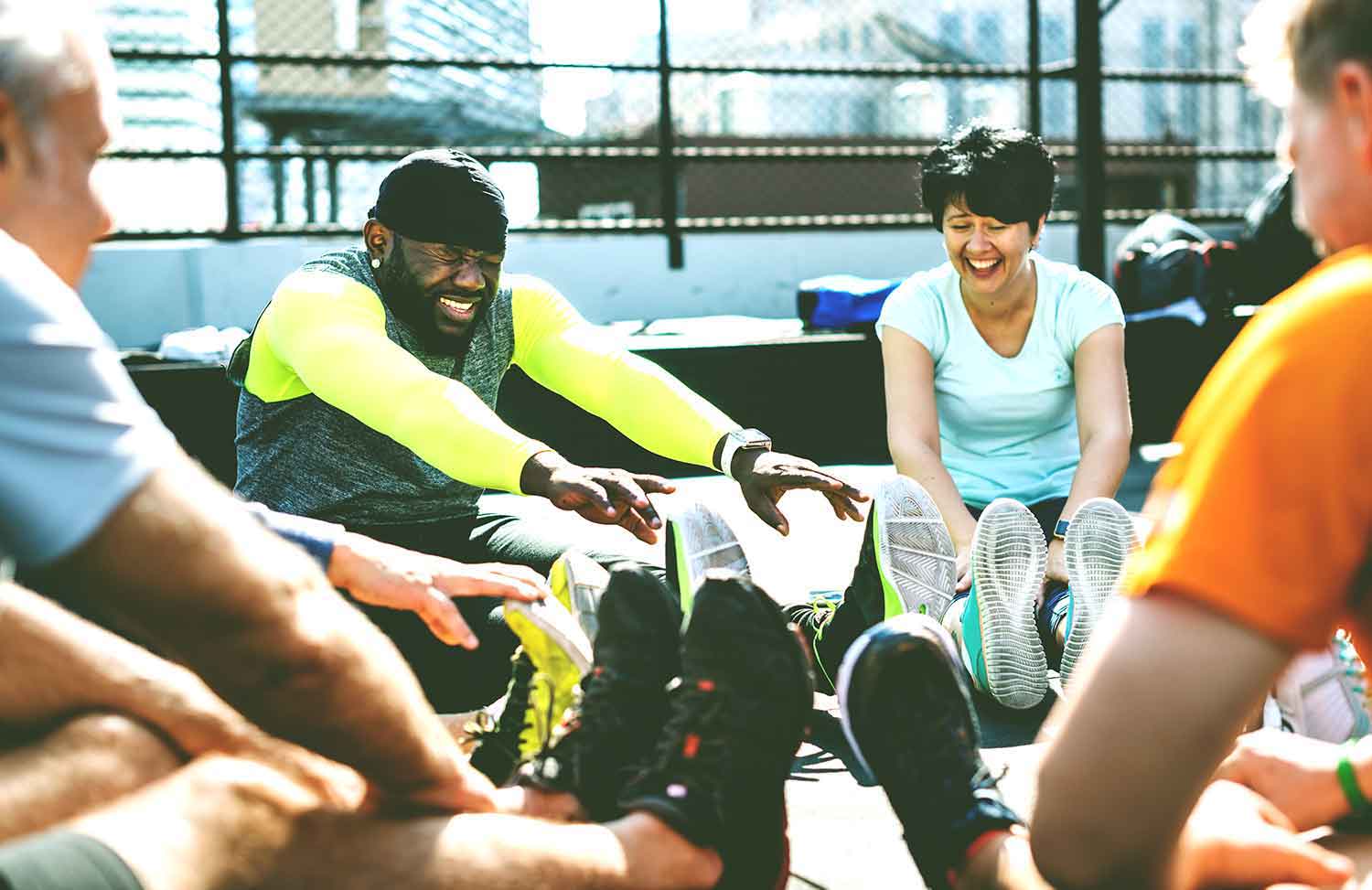 Other factors that can push you off your fitness game plan? Intense fatigue. Folks who undergo intense training know this well.
With low energy levels, which are at times coupled with low moods, anxious feelings, and even poor sleep, how can you bounce back?
The solution? Not protein powders or sugary sports drinks – it's CBD. To face all of the challenges that come with a fitness-focused lifestyle, CBD allows folks to thrive – one of the main reasons why popular athletes use CBD.
But how can CBD do this? Also known as cannabidiol, CBD is one of the many tools in our natural wellness toolkit that can help build a balanced well being. The hemp-derived compound has been found to:
Help with exercise-induced inflammation

Boost rapid recovery

Ease feelings of high stress

Promote better sleeping habits

Support cognitive function

 
Let's go through the top athletes who use CBD oil – you might be surprised about who you share a wellness routine with!

Why Popular Athletes Use CBD – The NFL
With the ever-threatening injuries and harmful consequences of traditional pain management tools, it makes sense why popular athletes use CBD in the NFL. In the football community, there's a need to flip the script from pills to oils.
Why Popular Athletes Use CBD – The UFC
Gina Mazany –

No stranger to the cage, MMA fighter

Mazany speaks out about her relationship with CBD

and her profession, noting: "Because of what we put our bodies through, it's not normal and it's ideally not healthy." To Mazany, CBD is, "...this extra something to help us recover and stay healthy and keep the brain damage in line."

Chris Camozzi –

This MMA fighter hosted an

"Ask Me Anything" discussion on Reddit

in 2017, with the title: "I'm openly using Hemp CBD Oil to...improve my recovery." In the thread, Camozzi goes on to explain how he "...tried the CBD oil" when he was "...recovering from my torn MCL."
In the UFC, there's an idea that fighters are at their 100% at the beginning of a fight and even afterwards. And this goes for both their physical and mental state.
But in reality, that's not true. That's why popular athletes use CBD in the UFC – to improve their game, nature's way.
From Amateurs to Professionals – What Type of CBD is Best for Me?
Whether you play in the big leagues or on your community team, CBD for athletes of all kinds is becoming a critical part of one's game strategy. After reading those stories on why popular athletes use CBD, you might be interested in CBD for yourself.
But there are so many kinds out there – so what do you pick? Here's some of the best third-party verified, personally tested, and premium quality CBD for athletes, available at Anavii Market: 
Life Patent CBD/A Tincture

This lemon flavored tincture is packed with CBDA, a cannabinoid that specifically combats exercise-induced inflammation – one of the main reasons why popular athletes use CBD. Put a dropper of this in your pre-workout smoothie – it'll add a much needed natural boost to your workout routine!

PlusCBD Oil Gold Balm

Packed with 100mg of full spectrum CBD and scented with natural peppermint, this balm is perfect for post-workout recovery! Want to know how to use it? Watch the video below by our co-founder Annie Rouse, and why she used it for her sprained ankle!

Why Popular Athletes Use CBD – Looking to the Future
Ultimately, it makes sense why popular athletes use CBD, and why someone with an active lifestyle should too. Thankfully, those CBD heroes above have provided the athletic community with the advocacy it needs – because hemp-derived products just might be a solution for the many consequences that come with game time.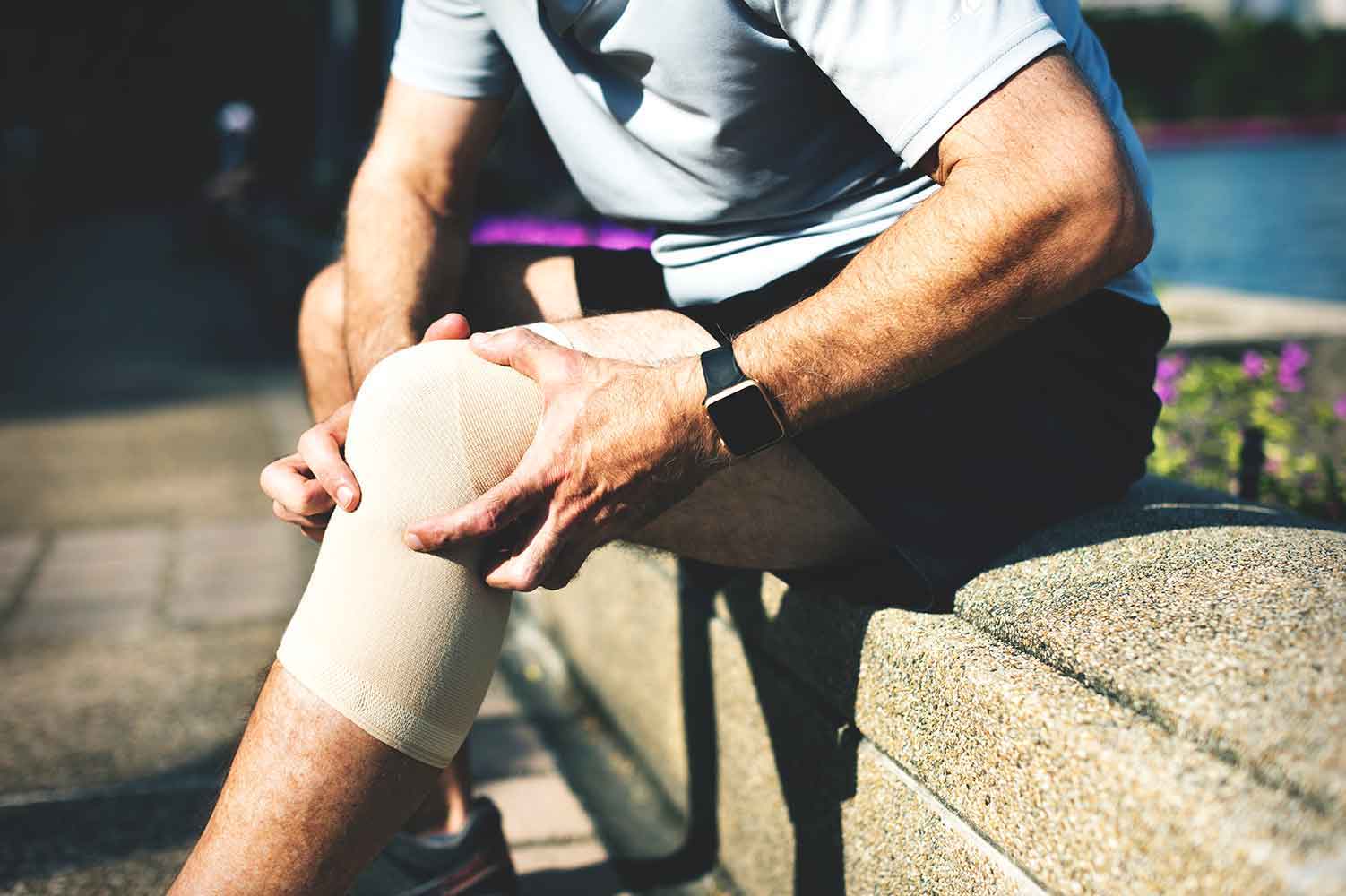 Since the passing of the 2018 Farm Bill, hemp-derived CBD products are federally legal (they must contain 0.3% or less THC).
As we venture further into the future, we're hopeful that sports associations at large will start to openly discuss just how critical CBD is to the success of not only the industry, but of the players' well being.
---
Looking for CBD Products? Contact Anavii Market!!
We hope this quick guide offered y'all some insight about why popular athletes use CBD! Looking for more information on why popular athletes use CBD or CBD for athletes? Feel free to contact us by:
The products sold on this site and these statements herein have not been evaluated by the FDA. This product is not intended to diagnose, treat, cure, or prevent any disease.