Is there a best way to take CBD Oil? Morning or night? Before food or with a hearty meal? Before other medications? As a tincture or a capsule? Or does any of it make a difference?
We hear these questions about the best way to take CBD oil all of the time. We are here to help. So, let's take a further look at the best way to take CBD oil.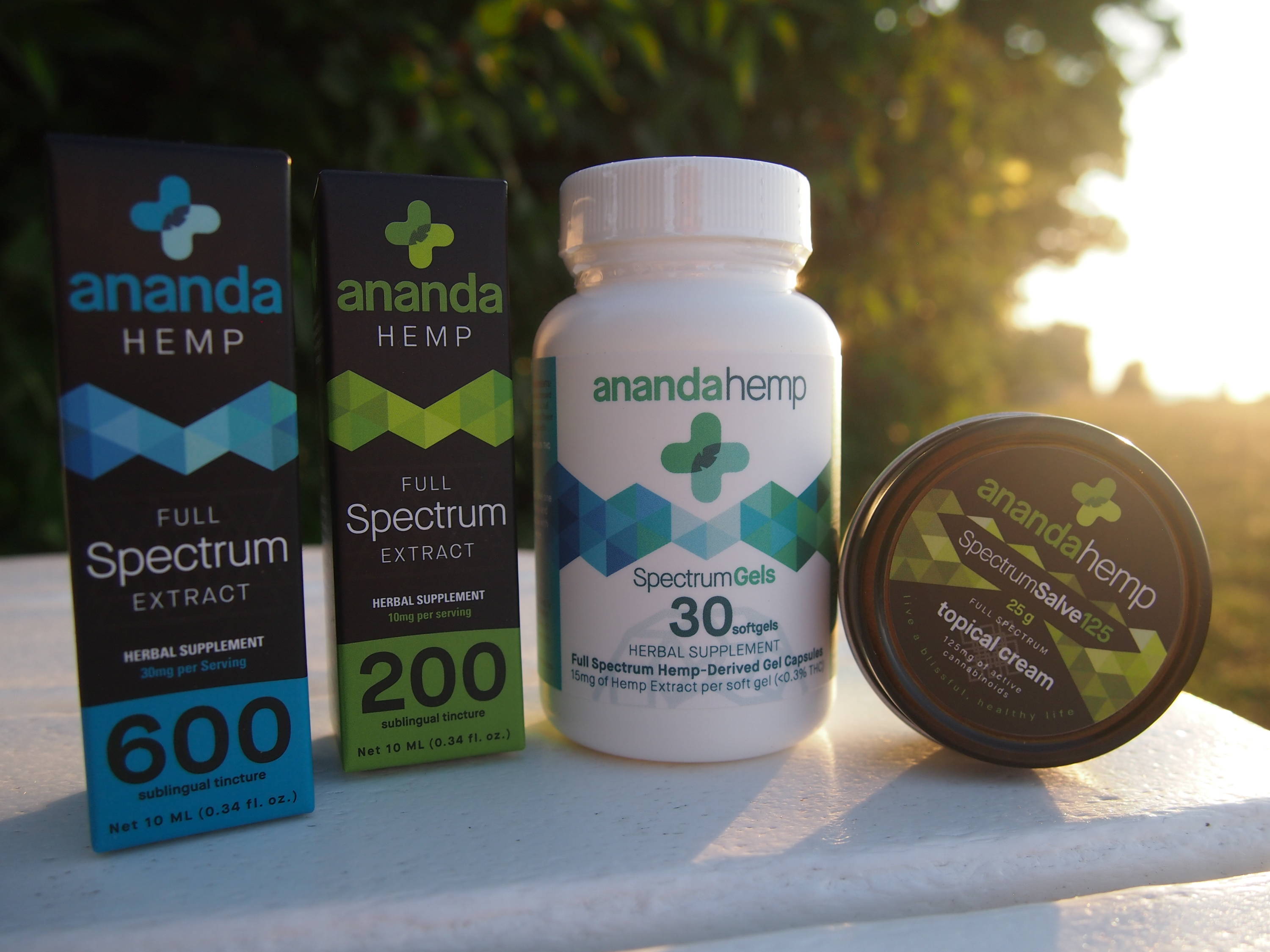 Best Time of Day to Take CBD Oil

The best time to take CBD oil may hinge on what you want to get out of it.
If you're trying to reduce feelings of anxiety or depression, using CBD in the morning may make the most sense. If you're seeking more of the sleep aiding properties or you'd like to focus more on the health promoting potential of CBD, take CBD oil at night.


The best way to take CBD oil in the morning would be to add your daily CBD tincture dose into your morning tea or coffee. Be sure to add creamer or some sort of fat to the drink, as this will increase the absorption of CBD and help you get the most out of it. We'll talk more about that further down in this article.


The best way to take CBD oil midday is to use your normal tincture or capsule dosage after lunch or a snack. Again, taking CBD with some sort of dietary fat like is the key to getting the most bang for your buck.

The best way to take CBD oil at night is post mealtime. If you are new to CBD, nighttime dosing is recommended, especially as you get used to the feeling of CBD. It can make you feel a little more calm and relaxed, which is helpful at night. However, this may not be too beneficial in the mornings as you start your day.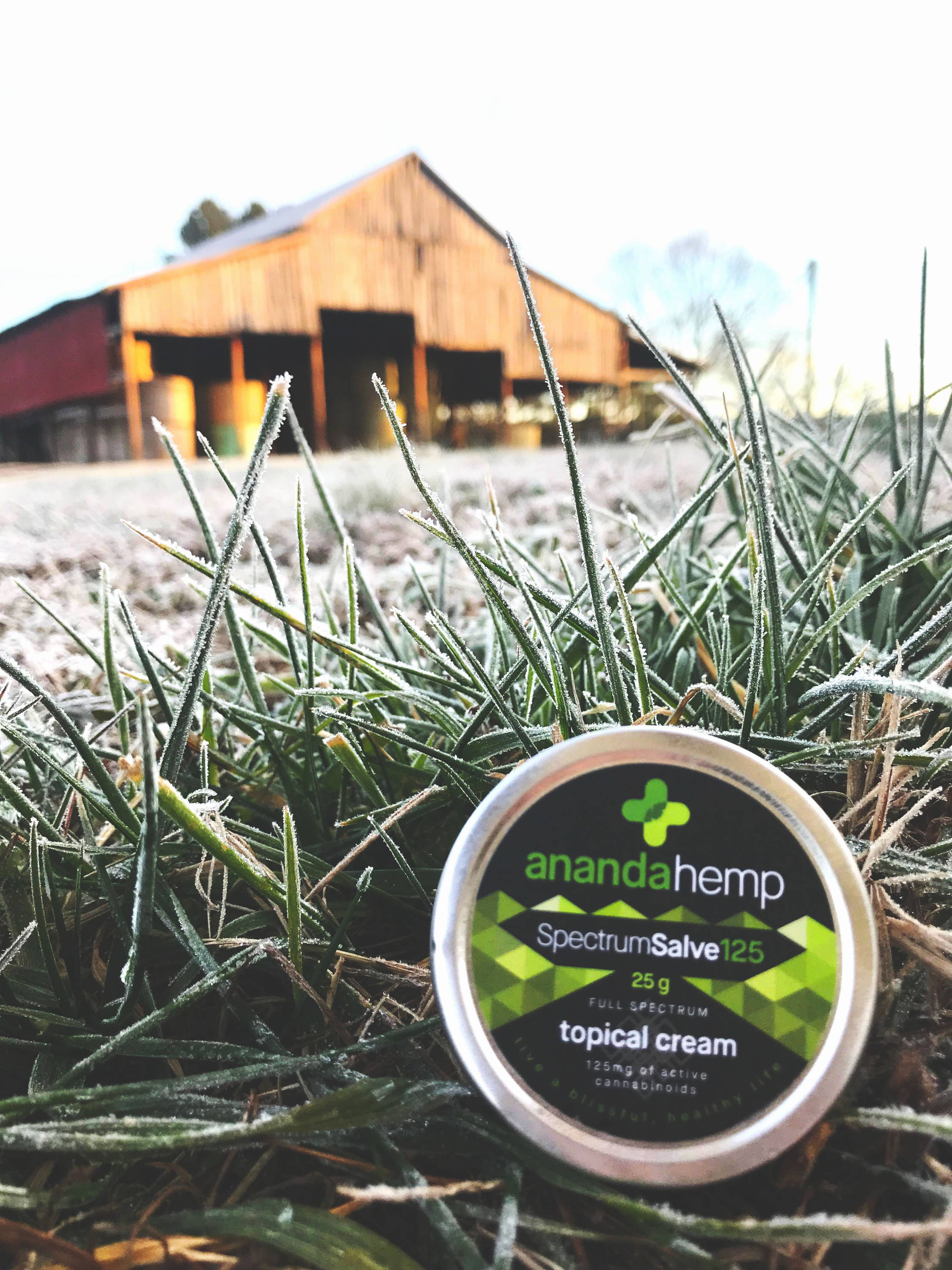 Should I Take CBD On An Empty Stomach?
NO! (Always) Take CBD With Food!

CBD is a fat soluble compound that requires fat in order to be integrated within your body. This is similar to vitamins A, D, E, and K, which also need a firm anchor of dietary fat to hold onto. In order to integrate within your body, the best way to take CBD oil is with meals. Breakfast, lunch, or dinner are going to contain the dietary fat you need in order to maximize your use of CBD.
If you are taking CBD early morning before breakfast or perhaps later in the afternoon or evening away from a meal, a handful of nuts, a spoonful of peanut butter, or a high fat snack will maximize your CBD dose.
Best Dosage of CBD Oil to Take

While we don't hail specific dosing as a one-size-fits-all, it's best to start off slow. Taking 5-10mg of CBD a day for the first few days will give you a good opportunity to understand how you feel using CBD oil.
If after several days you don't feel the results you'd like, up the dosage. Sometimes taking one big dose* of CBD oil, more comparable to 30-50mg, is enough to "kick-start" the body's internal healing. You can also take your normal doses multiple times in one day as a catalyst.
*We recommend you consult your primary care physician before taking more than the recommended dosing on a CBD Oil bottle or product.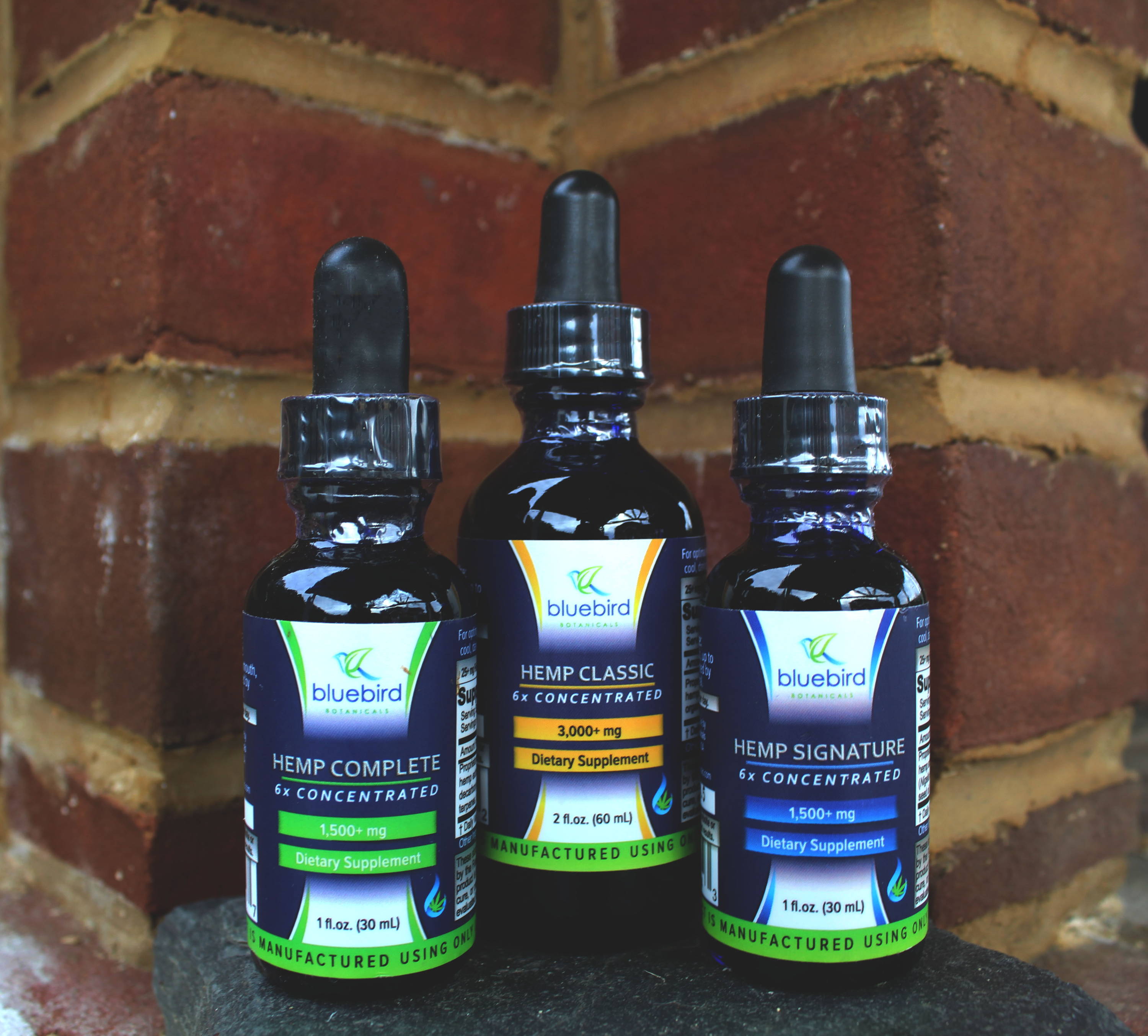 Best Type of CBD Oil to Take

The best way to take CBD oil will vary for person to person.  
We recommend the following types depending on your needs.
CBD Tinctures
By far the most popular and common format to use CBD oil are tinctures. Tinctures can be the best way to take CBD oil because they include the entire full spectrum of cannabinoids, which are complementary compounds also found in the hemp plant. Tinctures also include beneficial oils, called carrier oils, which help maximize the effects and overall health promoting qualities of the solution.
| Not sure what full spectrum means? Read more here. |

CBD Capsules & Softgels
Capsules and softgels may be the best way to take CBD oil if you are hoping to pinpoint exactly how much CBD to take on a regular basis. Because there is a defined amount in each dose, you can test and see how your body responds to CBD on a milligram-by-milligram level. Tinctures can have a taste so if you prefer a tasteless experience to your CBD, capsules or softgels would be the best way to take CBD oil.
| Not sure if softgels are right for you? Read more here. |


CBD Topicals & Balms
If you deal with chronic pain in your lower back, muscle tightness, or even skin issues, this may be the best way to take CBD oil. Because CBD balms work topically, this also will be a much quicker working and resulting type of product. Simply apply a dime sized amount on the area affected to start.
| Check out our guide to Topical CBD Products. |

CBD Edibles
If you have kids or picky people in your house, gummies and other edibles will be the best way to take CBD oil. Gummies in various flavors provide a specific amount of CBD per dose that can be monitored. This is especially useful for children or people who need a specific amount of CBD each day.
The #1 Rule For Taking CBD Oil
Overall, there are a lot of factors that you can consider when finding the best way to take CBD oil. However, the number one rule is you never know if you don't try. We are here to help you accomplish your health goals, and find a solution to your pain and problems. Trying CBD, in whichever format, is the best place to start.

If you want to know more about each type of CBD feel free to give us a call. You can also reach us at wellness@anaviimarket.com for all of your questions and concerns. We are excited to be on this journey with you.
---