Thrive Market is one of our personal favorites when it comes to affordable, online grocery shopping. Whether you're looking for grass-fed beef or an all natural all purpose cleaner, Thrive is there for you.
Unfortunately, they won't be able to provide you with hemp-derived wellness products anymore. That's right – Thrive Market stopped selling CBD.
Explore more below about why Thrive Market stopped selling CBD, and where you can shop for it in the meantime.

Why Did Thrive Market Stop Selling CBD?

According to a recent email sent by CEO Nick Green on June 17th, the trusted and beloved natural marketplace Thrive Market stopped selling CBD. But why?
Per Green, Thrive Market, "...received a notice from our merchant processor demanding that we cease the sale of all hemp / CBD products." Green goes on to note in his email how, "we unfortunately have no choice but to comply, so I wanted to let you know that we'll be removing our assortment as early as the end of this week."
Let's break this down. Firstly, the reality that Thrive Market stopped selling CBD is not on behalf of the wishes of Green. It's because of this "merchant processor".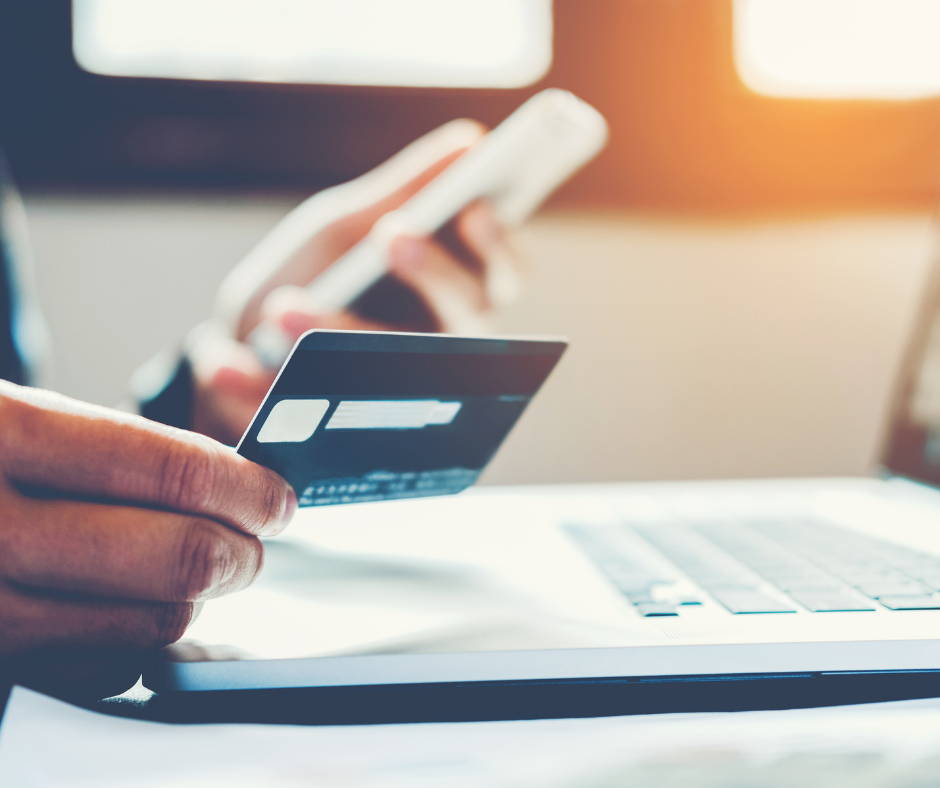 Merchant processors are entities that allow retailers to have credit card processing capabilities.
With a merchant processor, businesses are equipped with the tools they need for customers to purchase a product. Think of Visa or MasterCard – these are processors. Without them, a company cannot receive payments.
Ergo, Thrive Market stopped selling CBD because their processors didn't want them selling it. And it's not even a preference on the merchant processors' side – it's a demand. Thrive Market would love to continue to provide CBD for folks, but they simply, "have no choice but to comply."

Thrive Market Stopped Selling CBD – But Isn't CBD Legal?

Yes – CBD is legal. Under the 2018 Farm Bill, hemp-derived CBD products are federally legal. Additionally, hemp-derived CBD products have been reclassified and thus removed from the Controlled Substances Act (CSA). Remember, hemp-derived CBD has a THC content of 0.3% or lower – anything higher than that is not legal.
So why did Thrive Market stop selling CBD? We can ensure you that it's not because of federal law – it's because of that "merchant processor".
And we don't know what this means for the CBD future for Thrive Market and other folks using similar merchant processors. Hemp-derived CBD is federally legal, so every business should have the freedom to sell it! This reason why Thrive Market stopped selling CBD is truly disheartening.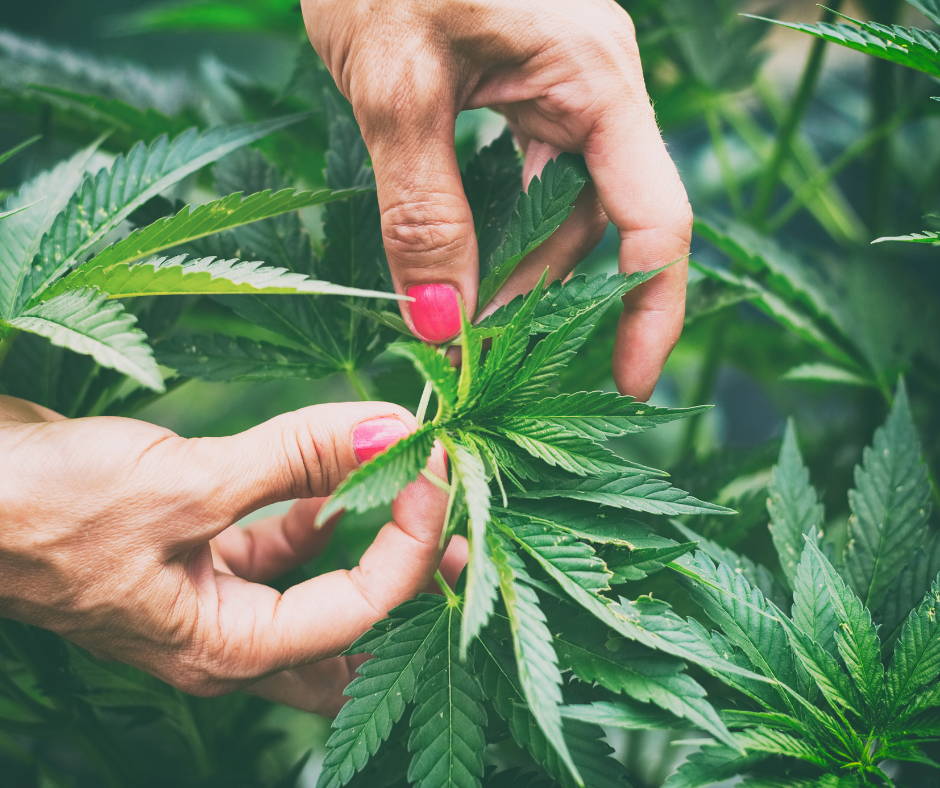 In his email, Green echoes this sentiment.
He outlines how Thrive Market made the decision to sell hemp-derived products because of, "a new legal landscape that was finally recognizing what hemp farmers, scientists, and informed citizens have long known – that hemp is not the same thing as marijuana and that CBD is neither psychoactive nor harmful."
Now that Thrive Market stopped selling CBD, it appears as if this "new legal landscape" has failed not only Green and his company, but the thousands of folks who use CBD from them everyday.

Nine CBD Brands Dropped From Thrive Market

This decision also hurts the many CBD brands that sold products there. That's right – now that Thrive Market stopped selling CBD, nine brands will be dropped from the market, including:
RE Botanicals
Charlotte's Web
Irwin Naturals
PlusCBD Oil
Barlean's
HempFusion
Garden of Life
Sunsoil
Sagely Naturals
If you are a routine user of one of the nine brands above, it's time to find a new place to shop for CBD.
Luckily enough, Anavii Market carries three of these nine brands – just because Thrive Market stopped selling CBD doesn't mean everyone did!
What To Do Next Now That Thrive Market Stopped Selling CBD Oil

In Green's words, Thrive Market "...will be working behind the scenes in the coming weeks get hemp back on" their site. In the meantime, head on over to Anavii Market so your natural health can continue to thrive – don't let the bad guys get you down!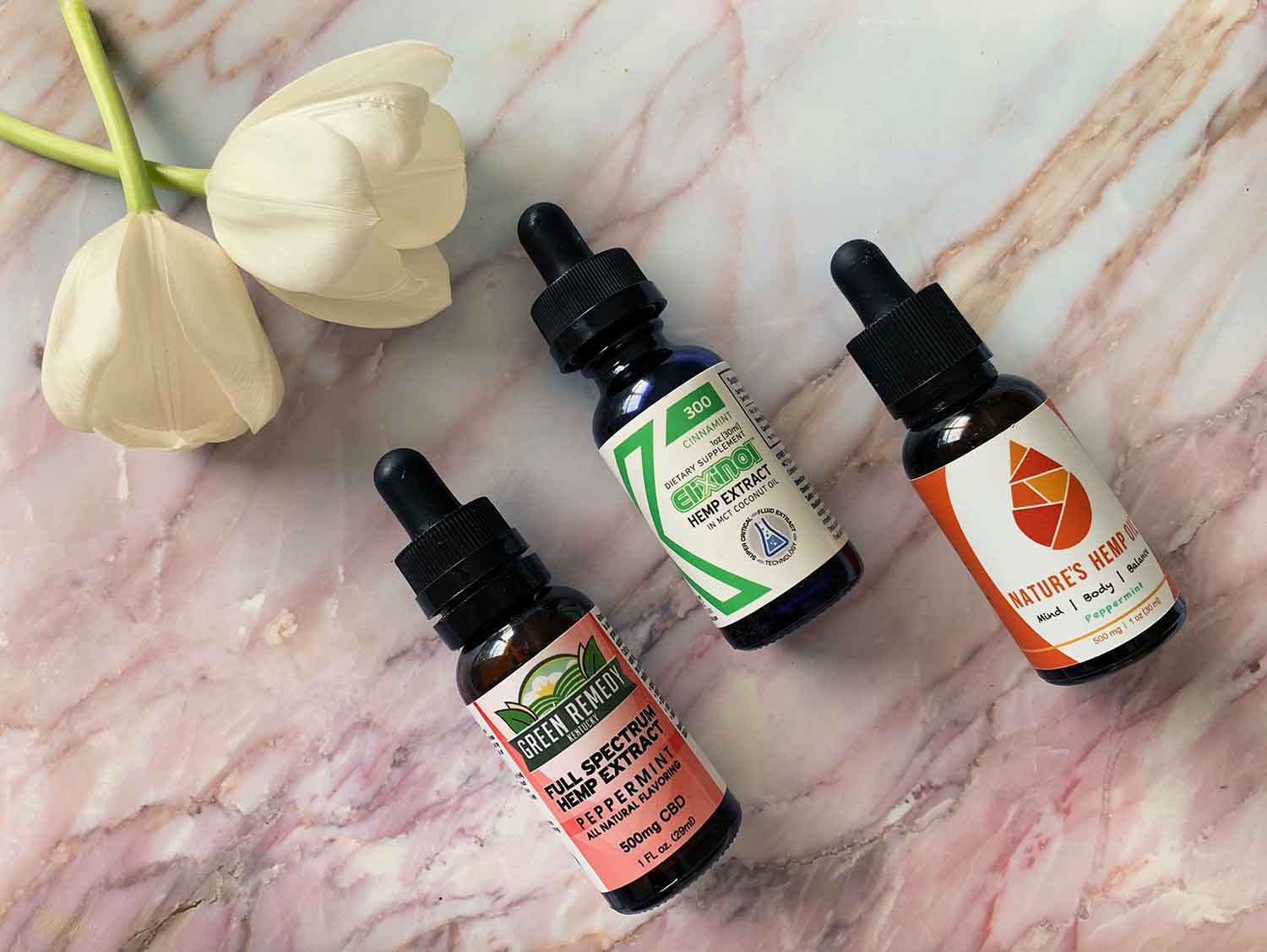 Here are the three CBD brands and their respective products from Thrive that you can find at Anavii Market:
RE Botanicals

 

PlusCBD Oil

Capsules
Softgels

Two types of PlusCBD softgels to choose from here –

Raw Softgels 300mg

or

Gold Softgels 900mg

!

Spray
Gummies

Avid snacker?

PlusCBD gummies

are for you – available in two flavors, Cherry Mango or Citrus Punch!

Balm
---

Looking For CBD Products? Contact Anavii Market Today!

Have no fear that Thrive Market stopped selling CBD, Anavii is here! We hope this quick run down about how Thrive Market stopped selling CBD was helpful, and please reach out if you're looking for more clarification. Just because Thrive Market stopped selling CBD oil doesn't mean that you need to stop taking it!
Feel free to call us at (502) 209-8808, message us on social media, or shoot us an email at wellness@anaviimarket.com!
We wish Thrive Market and other companies struggling through this difficult time the best of luck!
The products sold on this site and these statements herein have not been evaluated by the FDA. This product is not intended to diagnose, treat, cure, or prevent any disease.