At Anavii Market we love innovation, which is why we get excited at the creativity taking place within the CBD industry. Perhaps the newest frontier for CBD? Drinking it! CBD beverages are one of the hottest trends on the market. Whether it's coffee, tea, seltzer water, kombucha, or even alcohol, we think all drinks are better with CBD!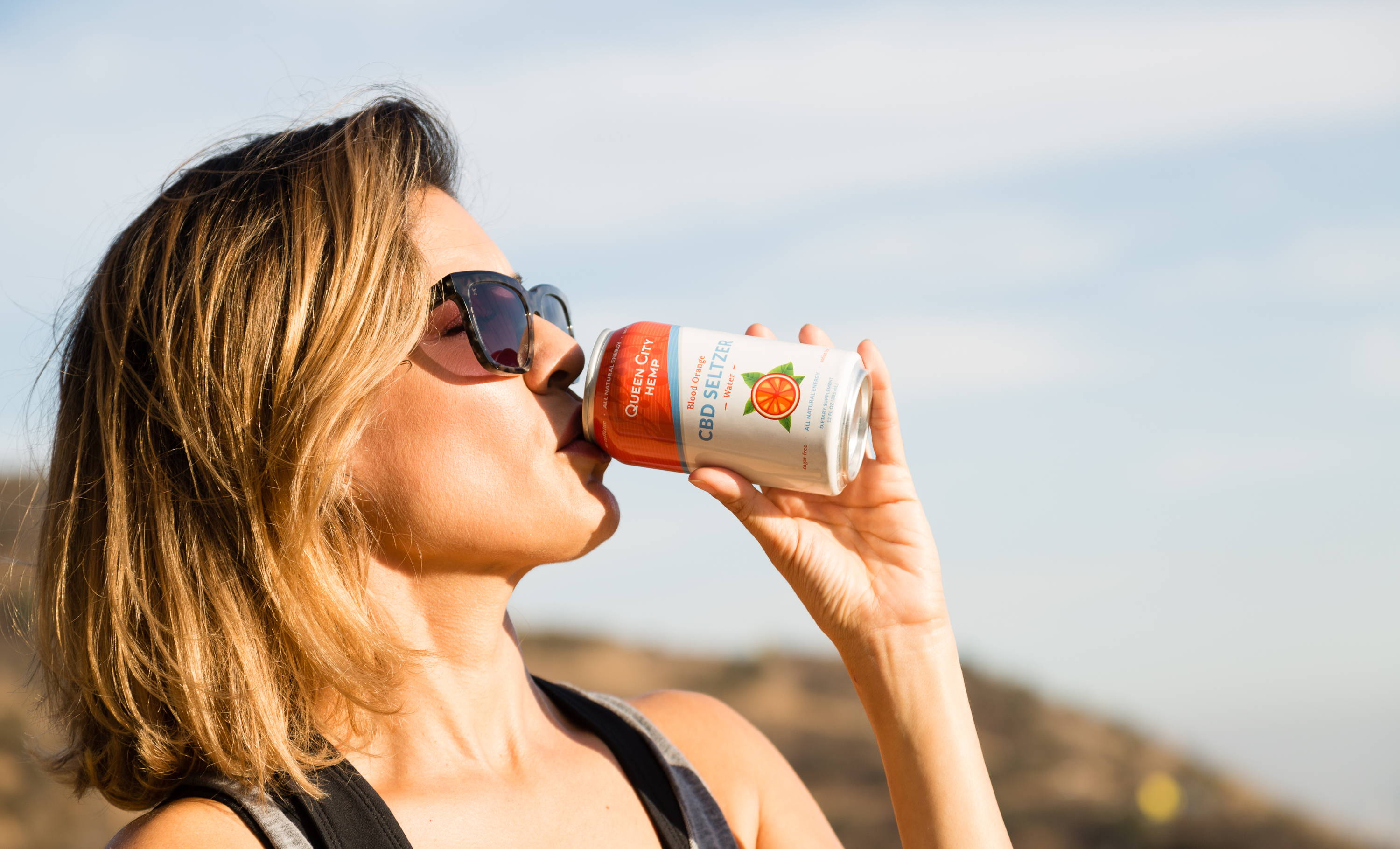 A New Format: Water Dispersible CBD

CBD, or cannabidiol, is a fat-soluble substance derived from the hemp flower. It is primarily combined with carrier oils such as coconut or olive oil in tinctures or topical products. Because of its chemical makeup, CBD is best absorbed and utilized in the body when taken with foods, particularly those high in dietary fat, like nuts, seeds, and meat.
However, engineers have found a way to make CBD disperse in water not just in liquids that contain oils or fat. This new breakthrough has opened the doors for CBD beverages to flood restaurants, cocktail bars, and groceries across the nation. For the average consumer, this means you'll start to see CBD everywhere.


Do CBD Beverages Work? Are CBD Beverages Safe?

While CBD can now be dispersed in water, that does not ensure absorption or health benefits as CBD is ultimately a fat-soluble compound. Unless the drink is a peanut butter or avocado smoothie, make sure that whenever you use CBD, you are taking with a high fat food!
The FDA still does not officially allow CBD to be used in food or beverages, and currently deems this "unlawful." This may change soon as the FDA is set to meet at the end of May for their first hearing about CBD's legalities in the food and beverage industry. This hasn't stopped innovators from putting CBD-infused products on the shelves and serving CBD-infused food and drinks at restaurants.

Read more about the FDA's relationship with hemp and CBD.

Our Favorite CBD Beverages

We've curated a list of our favorite CBD beverages currently on the market, and we want you to be able to keep an eye out in a store near you. Here are our favorite picks for CBD beverages.


Queen City Hemp CBD Seltzer

The midwest's Queen City - Cincinnati, Ohio - is home to one of our favorite CBD businesses: Queen City Hemp.

They just released new CBD-infused seltzers with flavors like lemon lavender, guava, blood orange, and passionfruit.

Each can of Queen City seltzer contains 5mg of full spectrum CBD, alongside the guilt-free zero calorie refreshing taste of sparkling purified water.

Move over La Croix, there's a new sparkling water in town!



Cuvee Coffee Hemp Oil Nitro Cold Brew

Austin-based Cuvee Coffee has gained popularity for their Hemp Oil Nitro Cold Brew coffee. Cans of this caffeinated beverage contain 10mg of hemp oil and can be found all over the state of Texas.
According to their Facebook page, "This new product is the brain child of our owner, Mike McKim. Mike believes the high caffeine content in cold brew paired with the health benefits of Hemp Oil can improve your mood, keep you alert and focused, aid physical performance and recovery, as well as provide antioxidant qualities."

Aqua ViTea, a kombucha company in Middlebury, Vermont has combined both the powerful effects of chaga mushroom and hemp-derived CBD to their flagship probiotic sparkling kombucha tea.
Originally beer brewers from Portland, Oregon, the Aqua ViTea team moved from Vermont to open their doors and pour kombucha starting in 2007.
Specializing in holistic health and wellness, Aqua ViTea strives to provide only the highest quality tea, probiotics, and now cannabidiol to their beverages.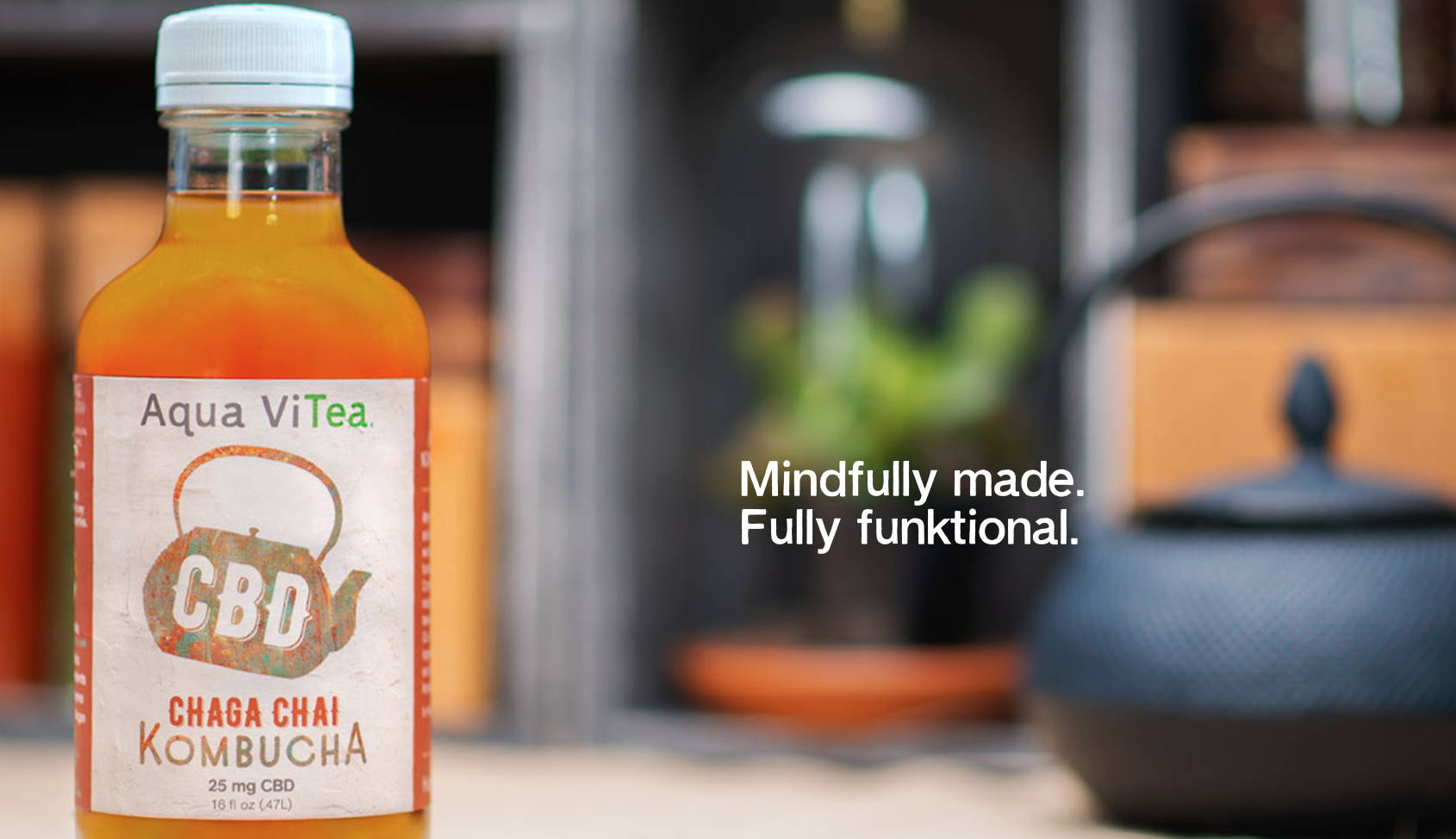 Sprig Natural Soda (with CBD)

Considering soda sales are at a 30-year low, it's no surprise that companies are getting creative. That's where Sprig Natural Soda comes in. They are a natural, CBD-infused soda that comes in two varieties: cane sugar sweetened, and a zero-calorie, stevia + erythritol sweetened (a sugar alcohol).

Each drink is infused with 20mg of CBD isolate and comes in flavors like sparkling melon and lemon tea. Enjoy!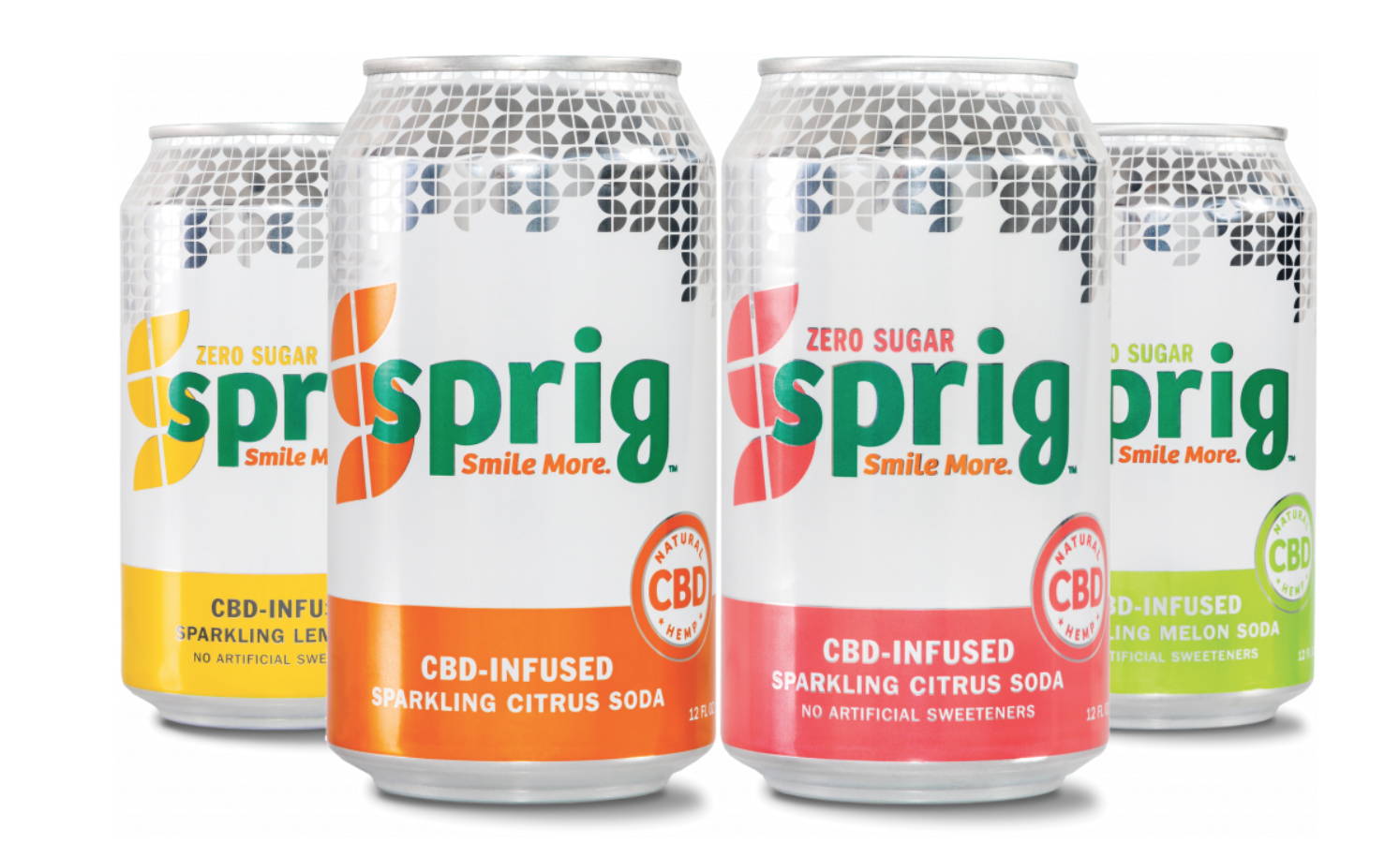 We can't forget everyone's favorite social drink: beer! CBD isn't the only hemp-derived substance that's getting the spotlight. Many brewers are starting to use hemp seeds towards the end of their ferments in order to add a little hemp flavor to their ales.
New Belgium, a Colorado-based brewery, has their Hemperor HPA, giving drinkers a little stank and hemp flavor to their favorite bitter-style IPA beer. People seem to be enjoying the hemp-hop combinations!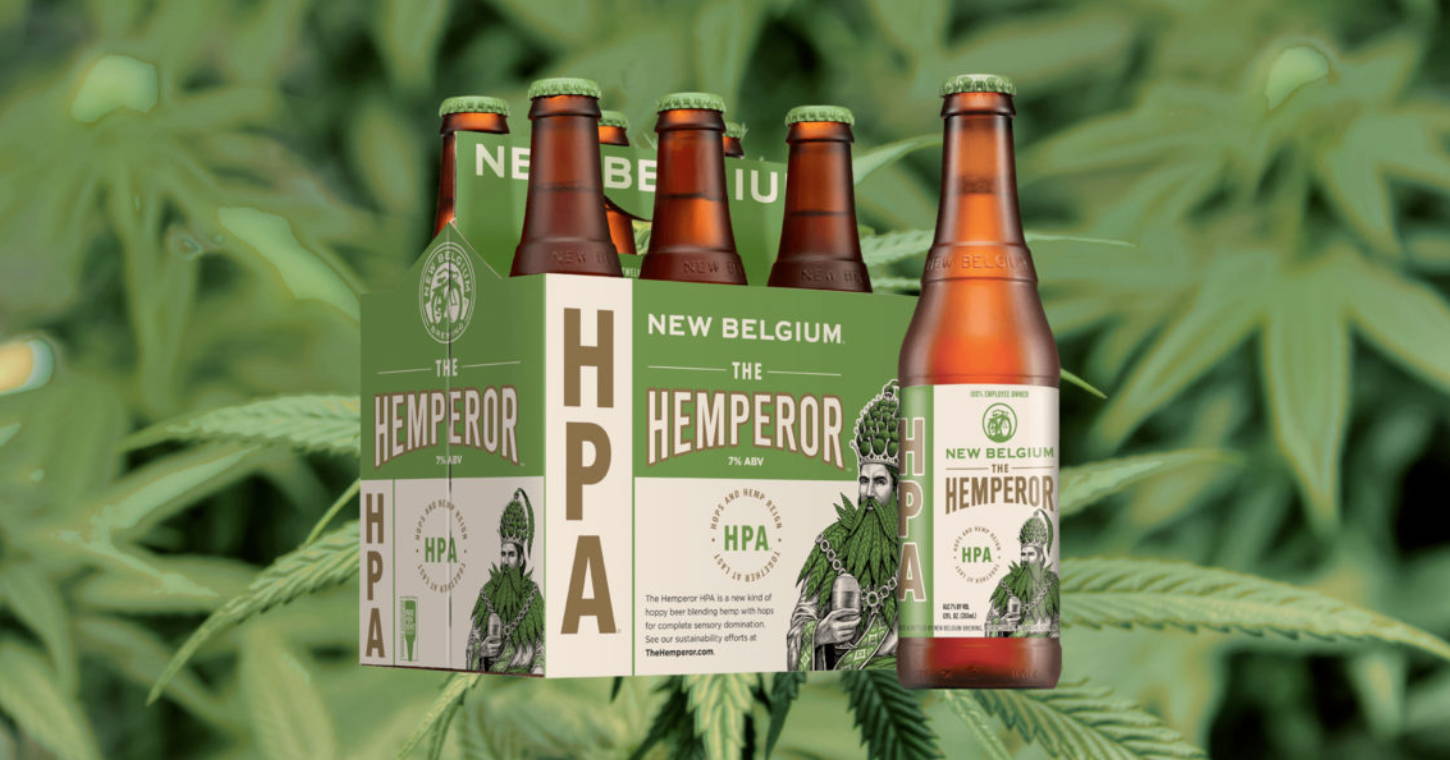 The future is bright. With 2019 looking to be the biggest hemp crop yield in American history, we are running full speed out of hemp prohibition and into the hemp revolution. As the summer grows closer, we hope you stay hydrated with some of America's newest beverages and hemp collaborations. Pop open a cold one, and cheers to good health.
We hope you're ready to start drinking your CBD. If you're interested in learning more or have any other questions feel free to contact us!
At Anavii Market, we're here to help your wellness journey through education and our curated collection of high-quality CBD products. All products on our site have passed our industry leading verification process. Our promise is personal. 
The products sold on this site and these statements herein have not been evaluated by the FDA. This product is not intended to diagnose, treat, cure, or prevent any disease.

Ready To Learn More about Hemp & CBD?