The CBD industry is flourishing; it is expected to hit $16 billion in sales in the United States[1] by 2025! The plant extract has many benefits, and is already being added to everything from toothpaste and tampons to toothpicks and cheeseburgers.
But CBD's importance goes beyond these cases; it is all set to revolutionize the healthcare system.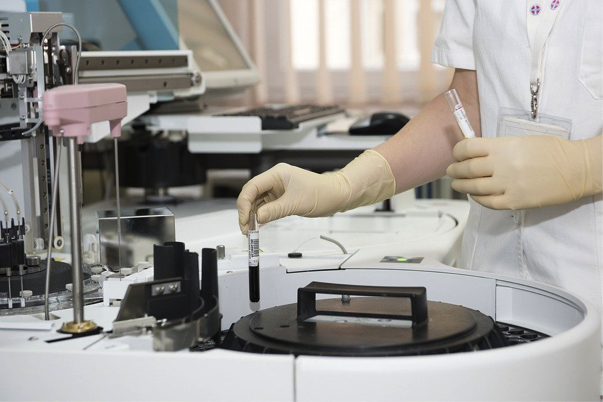 The U.S. Healthcare System

Shop Third Party Verified CBD Products
---
CBD in the Healthcare Industry

With the exponential growth of the CBD industry in recent years, it has become the talk of the town. With numerous CBD dispensaries popping up all over the U.S., it has gained a foothold in managing patient health for a variety of conditions..
CBD oil has to fight back against preconceived opinions that it is the same as marijuana or is a scheme to get people addicted. However, many studies have been conducted that prove that it's an effective way to treat and manage several health conditions.
Although the regulations around CBD oil are a bit fuzzy at the moment, after the 2018 Farm Bill[1], hemp-based CBD oil is no longer classified as a drug or controlled substance.
CBD Health Benefits and the Future of Healthcare

Buy Verified CBD Products For Effective Health Management!

Anavii Market has been a premier online marketplace for top-quality CBD products in the United States for several years. All our CBD are third-party verified to ensure their quality and effectiveness. Our CBD oil products include water-soluble CBD, broad-spectrum CBD oil, full-spectrum CBD oil tincture, CBD edibles, and Hemp textiles.
Check out our e-store to shop for verified CBD products online today!
For more information please feel free to contact us:

---