So, you've heard about the awesome benefits of CBD oil but now you're thinking, "Where can I buy CBD oil near me?"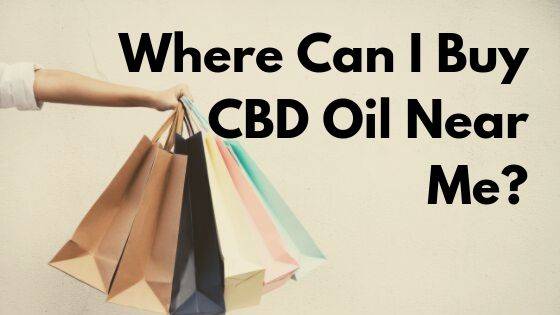 Essentially, it's only a matter of time before more retailers catch on so that their shop can be an answer when people are wondering, "Where can I buy CBD oil near me?" And while shopping local can be an answer, online shopping is also a popular way to purchase CBD oil products. Why? Convenience, diversity of products, quality customer service, and more.
Let's learn more to help answer, "Where can I buy CBD oil near me?"

Where Can I Buy CBD Oil Near Me? The Legal Question
Shop Premium Verified CBD Oil
Hemp and hemp derived products like CBD oil are now federally legal thanks to passing of the 2018 Farm Bill. Being hemp derived is an important distinction because the low amount of THC does not get you "high." While each state can still create its own regulations, this national legislation is a positive step for our hemp-filled future! When you find yourself asking "Where can I buy CBD oil near me?", make sure it's Farm Bill compliant!
Marijuana Derived CBD Oil
CBD oil that is marijuana derived is more complicated. Why? Because marijuana is not federally legal. Any CBD oil that contains more than 0.3% is considered marijuana derived and thus illegal! Does the CBD for sale near me have a THC content higher than 0.3%? If so, we don't recommend buying it!
However, on a state level, 10 states currently allow the use of marijuana recreationally and about 30 states allow its use medically. If you're trying to buy CBD oil derived from marijuana, you may encounter some issues depending on where you live. If you belong to one of the states where it's legal on a recreational or medical level, you may have some local dispensaries to choose from. 
However, many of these states require that you get authorization from a physician or have an access card. Depending on the state, this process can be a bit complex. And, if you're not in any of the states that take a positive stance on cannabis, chances are you will have a hard time finding a dispensary or any local business with high quality CBD oil on their shelves. Essentially, finding CBD near me can get tricky when we're talking state laws.
So, when you ask, "Where can I buy CBD oil near me?" the answer will depend on if you're looking for hemp derived or marijuana derived CBD oil.

Where Can I Buy CBD Oil Near Me? Online vs. In Store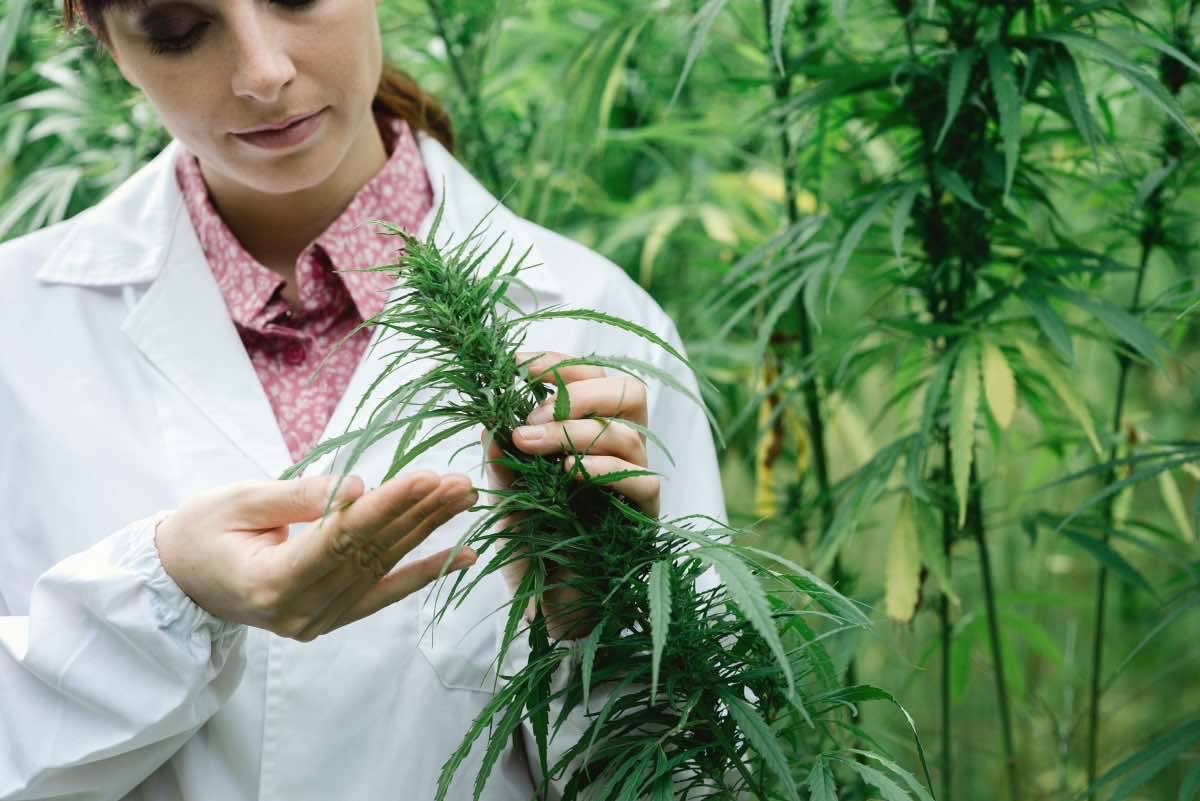 The 2018 Farm Bill was a major step forward for the industry as it removed restrictions on the sale, transport, and possession of hemp derived products.
Because of this, online shopping is an excellent way to buy CBD products, especially if you cannot access them locally.
We recommend shopping online for CBD oil for a variety of reasons including:
Access to multiple brands

Access to multiple product types

Access to a variety of concentrations

Access to reviews

Open 24/7

Variety of payment methods accepted (sometimes storefronts require you to pay in cash)

Privacy for discreet purchases

Easy to compare prices
Online shopping may not be for you so if you chose to shop in person, make sure to do your research and shop at a local natural health store with credible staff. We recommend calling the store in advance to understand the products they carry, the range of prices, the payment methods available, and to get a gut check on the personality of the staff.

Where Can I Buy CBD Oil Near Me? What To Look For
Whether in store or online, if you're purchasing CBD oil for the first time it may feel a bit overwhelming. Here are a few things to keep in mind to make sure you are purchasing a quality product: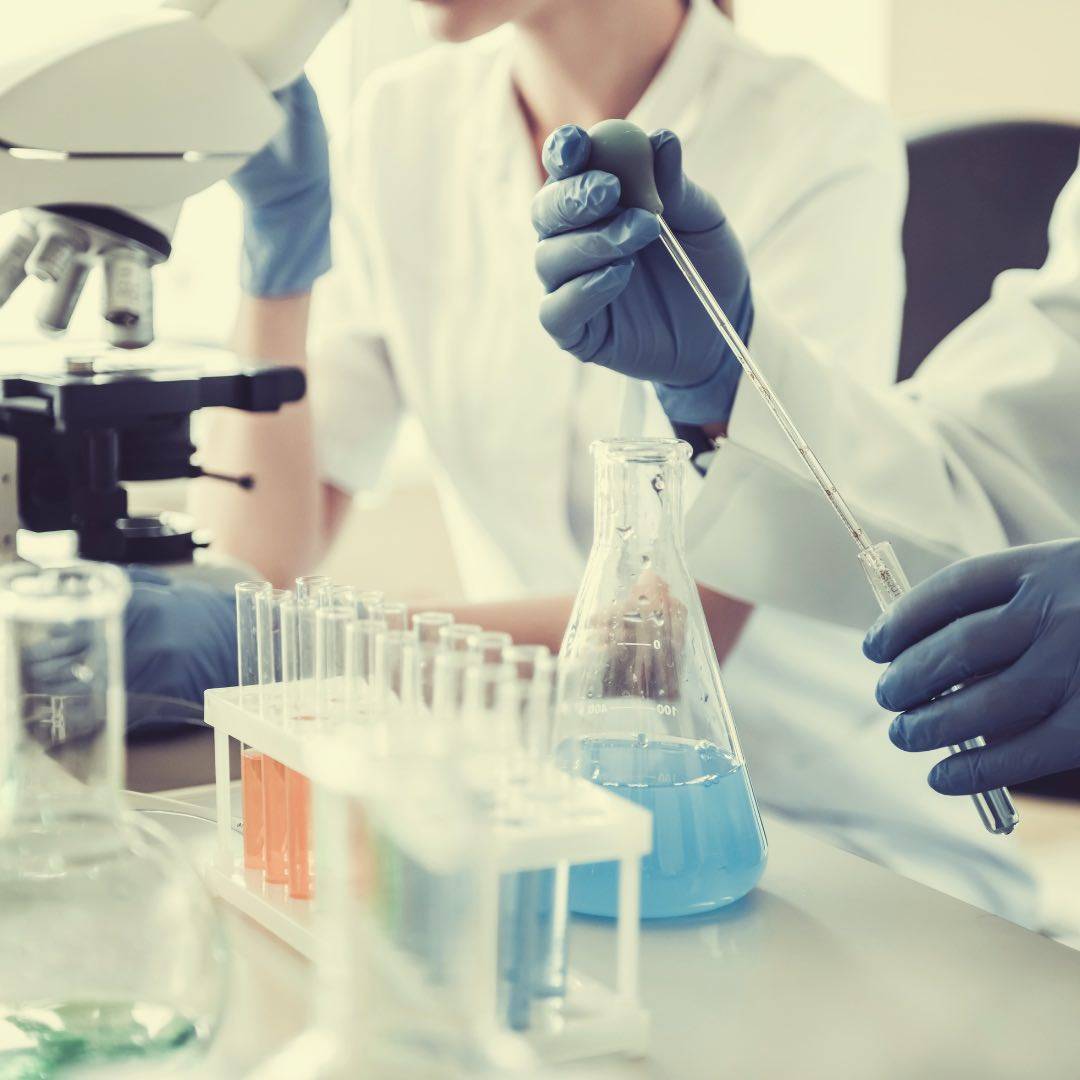 Though there are several methods for extracting CBD oil, CO2 extraction is the current industry standard.
Other methods are still okay, however, if no information is available about the extraction methods this is usually a red flag.
2. Third party lab testing
3. Transparency about ingredients
For most consumable goods, there is a breakdown of ingredients and other nutritional facts on the label.
This is very important when it comes to products like CBD oil which can be made with different ratios of components depending on the brand.
Not only should a label state what is in the oil, but also the amount or percentage.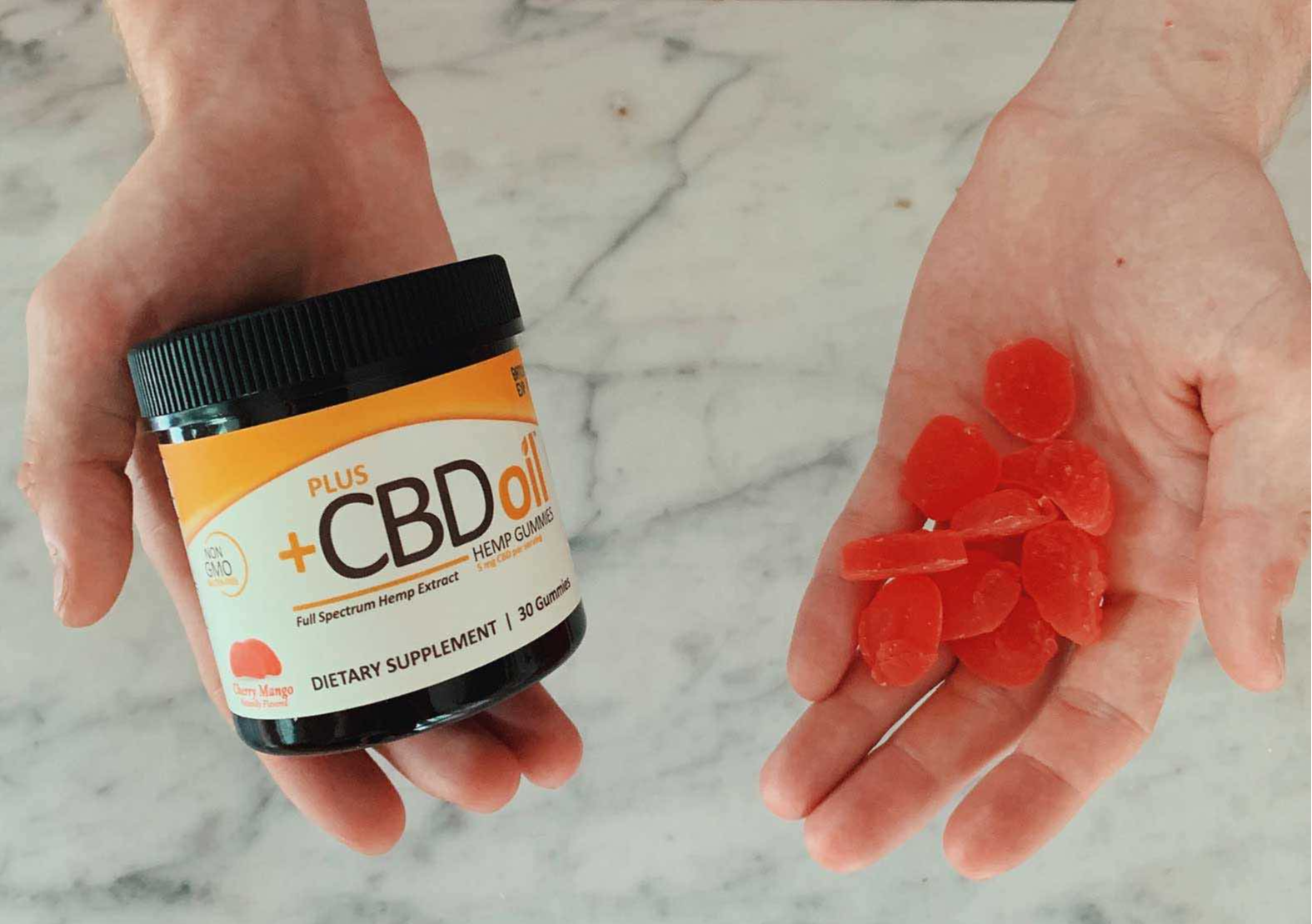 4. Great customer service
Accessible and knowledgeable staff as well as a good return policy is the sign of a company that takes their business seriously.  
What are people saying? Do they have a rating system? If so, you can expect to see more and more products including CBD as an ingredient, as well as more and more shops selling CBD oil specifically.

Where Can I Buy CBD Oil Near Me? The Retailers
According to research conducted in 2018 the major retailers that tend to carry CBD products are typically tobacco stores, head shops, and organic groceries. There are far less retailers that specialize in CBD products, as the market is still young.
However, big retailers like Walgreens, Bed Bath & Beyond, Kroger, CVS, and so on are in talks about carrying CBD topicals and non-ingestibles. So, if you're wondering "Where can I buy CBD oil near me in topical form?", those sites may be your answer. Yet we don't suggest shopping at big box stores that lack a knowledgeable customer service team.
Also, the FDA isn't too sure about ingestibles, such as gummies, softgels, and tinctures. If you're asking "Where can I buy CBD oil near me in the form of ingestibles?", we recommend a trusted online market.

Where Can I Buy CBD Oil Near Me? The Bottom Line
When asking, "Where can I buy CBD oil near me?" we recommend online shopping as the most seamless way to go as it doesn't matter where you are located. Even if you don't have access to local dispensaries in your area, it's not a problem.
As long as you are getting hemp derived CBD oil, you're free to use it no matter what state you're in. So, what's our answer to "Where can I buy CBD oil near me?" Online with a trusted company – like Anavii Market!
We hope this helped answer "Where can I buy CBD oil near me?" We know you might still have some questions on this topic and we're here to help! Please call us anytime at 502-209-8808, email us at wellness@anaviimarket.com, or reach out over social media!
The products sold on this site and these statements herein have not been evaluated by the FDA. This product is not intended to diagnose, treat, cure, or prevent any disease.

---