Ever since the passing of the U.S. Farm Bill in December 2018, CBD oil manufacturers have found themselves in nothing short of an all-holds-barred industry boom. The bill legalized the growth and production of "industrial hemp," which contains less than 0.3% THC—the intoxicating substance found in higher amounts in marijuana.
Currently, the regulation on hemp-derived products is established by individual states through their agriculture departments. As FDA is still scratching its head over how to tackle the regulation of this now-legal compound, individual states are beginning to develop their own legislations of what's allowed and what's not. Moreover, this patchwork regulation is complicated by the fact that CBD products can be shipped to all fifty states with state legislation varying widely.
The CBD industry is being dubbed as the "Wild Wild West" due to inconsistency in regulations, quality, and health benefits.
Some consumers and advocates wonder, "Why do we even need to regulate CBD products?" After all, the non-intoxicating substance boasts anecdotal support for a range of emotional and physical conditions.
With new companies taking over the market, the industry and consumers alike can benefit greatly with the regulation of CBD products.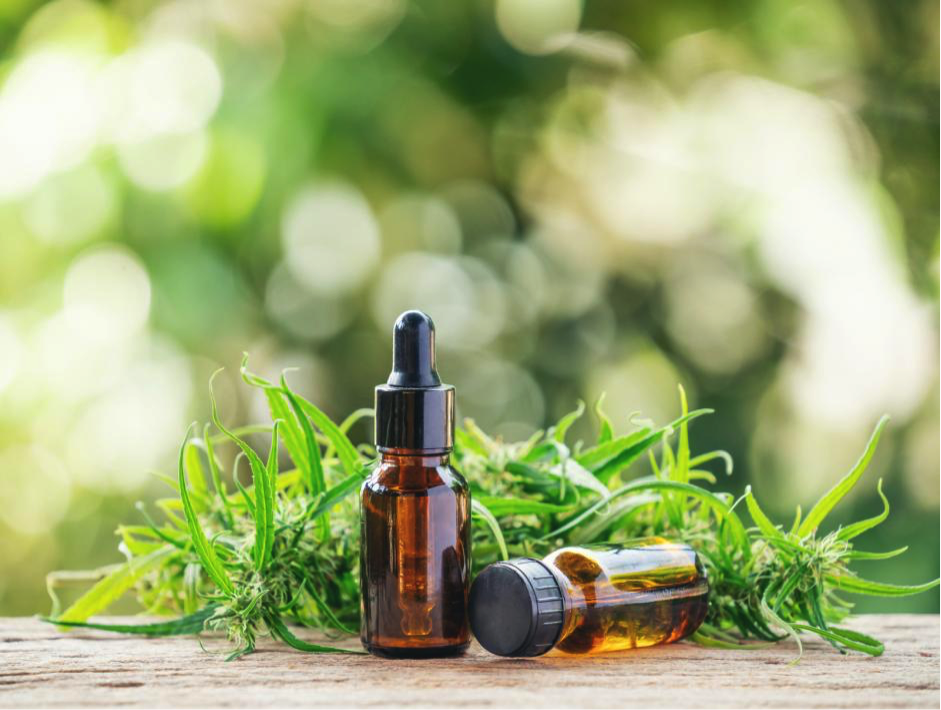 Consumer Safety Is Paramount

While there are promising animal and test-tube studies on the effectiveness of CBD, there's an urgent need of studying the health benefits of CBD on humans in the form of randomized control trails.
Consumers need extensive analysis focused on the safety and effective use of CBD. The FDA is gravely concerned about the possible negative effects of CBD when consumed by children.
A 2017 journal paper highlighted the lack of consistency and quality in CBD products, which poses a serious risk to consumers. Manufacturing standardization that complies with good industry practices is one of the many critical needs today.
Shop Third Party Verified CBD Products
---
CBD Manufacturers Policing Their Own Town

Many CBD manufacturers have started to claim their products are a cure for everything from ADHD to cancer, arthritis, AIDS, and insomnia, without scientific substantiation.
In the absence of a codified regulatory scheme, the FDA has resorted to issuing warning letters to these companies, in order to discourage false claims about an unapproved substance.
Lack of FDA enforcement has also opened the gates to false marketing statements and companies playing fast and loose with labelling.
The Need For Dosing Guidelines

There are currently no dosing guidelines for CBD ingestion. The FDA needs to set a "safety threshold" for ingesting CBD and establish a standardized set of guidelines.
As CBD manufacturers call for creation of a national standard for CBD, how do you, the consumers, determine the purity of CBD products in the meanwhile?
Ethical CBD manufacturers have started to take the initiative to conduct extensive third-party testing on their products. They subsequently share their lab-verified results with the consumers so as to ensure the products are free from contaminants.
At Anavii Market, we only sell farm-friendly, third-party verified and personally tested quality CBD products. You can shop for anything from full-spectrum CBD oil to topical CBD edibles, and much more.
Contact us at 502-209-8808 or at wellness@anaviimarket.com to find out more about our products.
For more information please feel free to contact us:

---