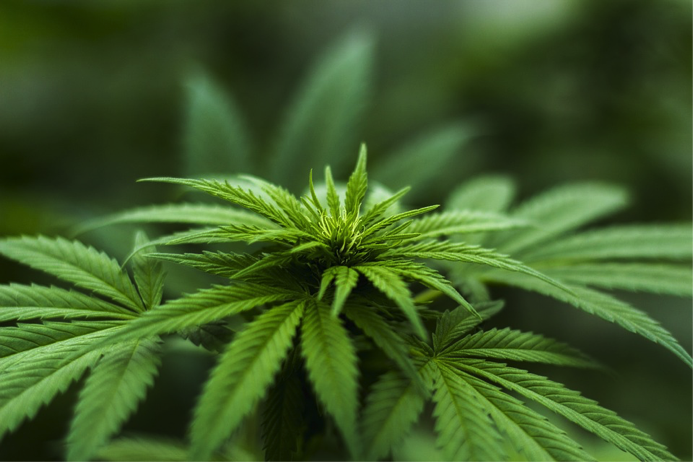 In June 2018, the FDA approved the first drug that was derived from cannabidiol (CBD) to treat two severe and rare forms of childhood-onset epilepsy[1]. Although this is good news for CBD companies, the healthcare industry is still reluctant to accept CBD as a valid treatment option for other health conditions.
Let's take a look at some of the reasons why CBD is still not a central part of the healthcare system:
Shop Third Party Verified CBD Products
---
One of the primary reasons for the reluctance of the healthcare industry in accepting CBD as an effective method to manage health conditions is a lack of research.
Every drug and medical treatment that is approved for use has years of research backing up its effectiveness. Because of the stigma surrounding medical marijuana and the psychoactive effects of strains that are derived from cannabis, major barriers have been erected when it comes to researching CBD products[1].
While there have been some studies that show the effectiveness of CBD on participants with health conditions such as chronic pain and inflammation, anxiety, and depression, the volume of research (or lack thereof) is still an impediment.
Another reason why the healthcare industry is apprehensive about accepting CBD as a viable treatment is a lack of regulations. There are several strains and types of CBD available.
They are either derived from the cannabis plant or the hemp plant. The different strains are used for different purposes and have varying levels of effectiveness. Also, there are numerous companies selling low-quality products, which is another cause for concern when it comes to regulating CBD products[1].
Varying Results for Different People

While CBD may be quite popular, that doesn't mean it will work for everyone. Depending on the type of CBD and the level of absorption, CBD can have varying results.
This makes it more difficult to regulate, and hence has led to reluctance among the healthcare industry. There are many factors that can have an impact on the effectiveness of CBD[1], such as metabolism, genetics, and biochemistry.
When you're prescribed CBD, your doctor will give administer a strain based on your condition, and will slowly increase the dose till it's right for you.
All of the 'problems' established here are surmountable; regulations are catching up, as is research. We expect the healthcare industry to adopt CBD en masse in the next decade or so.
Order Verified CBD Products Online!

Explore our range of quality CBD products at Anavii Market, a premier online marketplace delivering all over the United States. We offer third-party verified CBD products that offer fast and effective relief from various health conditions. Our quality CBD products such as full-spectrum CBD oil tincture, broad-spectrum CBD oil, water-soluble CBD, CBD edibles, and hemp products can be shipped all over the country!
Head on over to our e-store to shop for potent, high-quality CBD products online today!
For more information please feel free to contact us:

---