Among the most frequently reported effects of CBD, the most notable has to be how people claim that it helps them support their anxiety and stress. There's plenty of research out there that supports these claims and often cites the role of the endocannabinoid system in helping regulate mood—which, upon interacting with CBD—produces these effects.
In both animal and human tests, researchers have discovered that CBD has great potential[1] as a possible treatment for mood disorders of all kinds. The question for us is how CBD achieves these effects and whether there could be any truth to what people say when they report reduced stress levels from using CBD.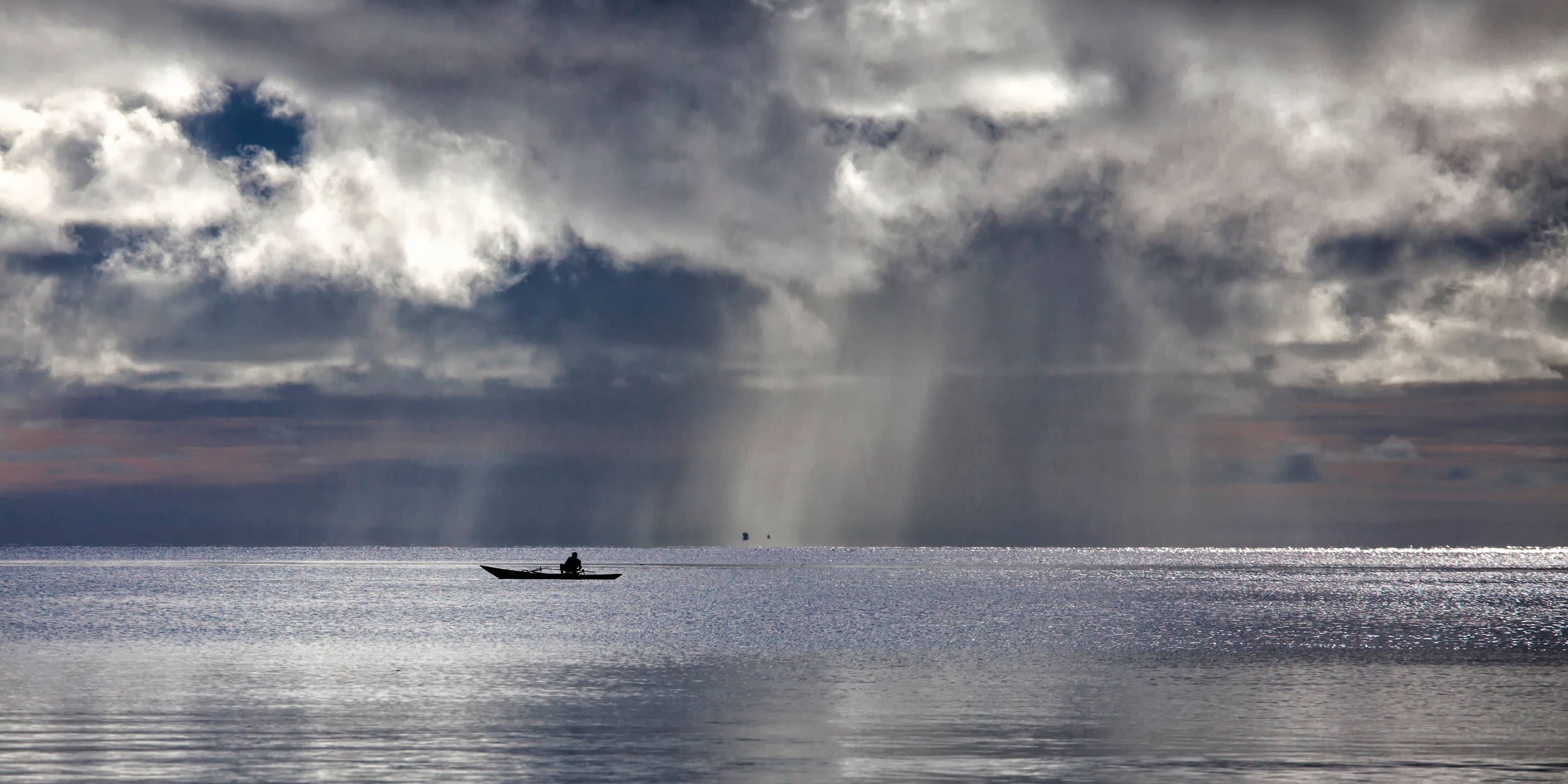 The Role of the Endocannabinoid System (ECS) in Mood Regulation

CBD achieves its effects by working the ECS because it is chemically very similar to cannabinoids produced in the human body (endocannabinoids). Since the working of the ECS relies on endocannabinoids, it is often speculated that CBD can help supplement endocannabinoid deficiencies to help the ECS work better.
The ECS is often linked to people's stress response[1] and becomes particularly effective when it comes to the fight or flight response that's very sensitive in people with anxiety. Research also indicates that the endocannabinoid system is also directly linked to how people respond to things that trigger their anxiety by changing the way[2] the brain and the nervous system respond to the trigger.
While there is little evidence of this in humans, research directed toward understanding how ECS might regulate stress response shows that mice with weak ECS responses are more fearful[3]. This implies that either their nervous system isn't producing enough endocannabinoids or that ECS needs more endocannabinoids to respond. This deficiency of endocannabinoids can potentially be supplemented by CBD.
Shop Third Party Verified CBD Products
---
What Does CBD Have to Do with Anxiety?

While it's a fact that the ECS has a lot to do with anxiety in people[1], there's a profound lack of research on the subject. There's a significant lack of information on whether CBD actually helps people with anxiety when we take a bio-chemical look at it—most of it is because people just aren't willing to do the research.
If we go with self-reports by people, a lot of them will tell you that they feel better when they take CBD for stress. Research points out that people are less likely to show symptoms[2] of conditions like Generalized Social Anxiety Disorder when they're given CBD. None of this though, is conclusive evidence of CBD as an anxiety treatment.
Buy CBD Online For Joint Support and Muscle Soreness

Anavii Market is a leading supplier of third party verified CBD products throughout the United States. Our products include water soluble CBD, CBD tinctures, Broad-spectrum CBD oil and more by certified manufacturers in the country. Visit our online store today to see what we have to offer.
For more information please feel free to contact us:

---