The stigma associated with cannabis has now become a thing of the past. Cannabis is slowly gaining mainstream acceptance, even in the athletic arenas—and for a good reason.
Athletes are continually looking to improve their training recovering time, experimenting with new modalities, and have lately stumbled upon CBD's potential in pain management. Strength coaches and sports nutritionists don't view CBD as a cure-all elixir, rather a contributory part of an athlete's training regimen.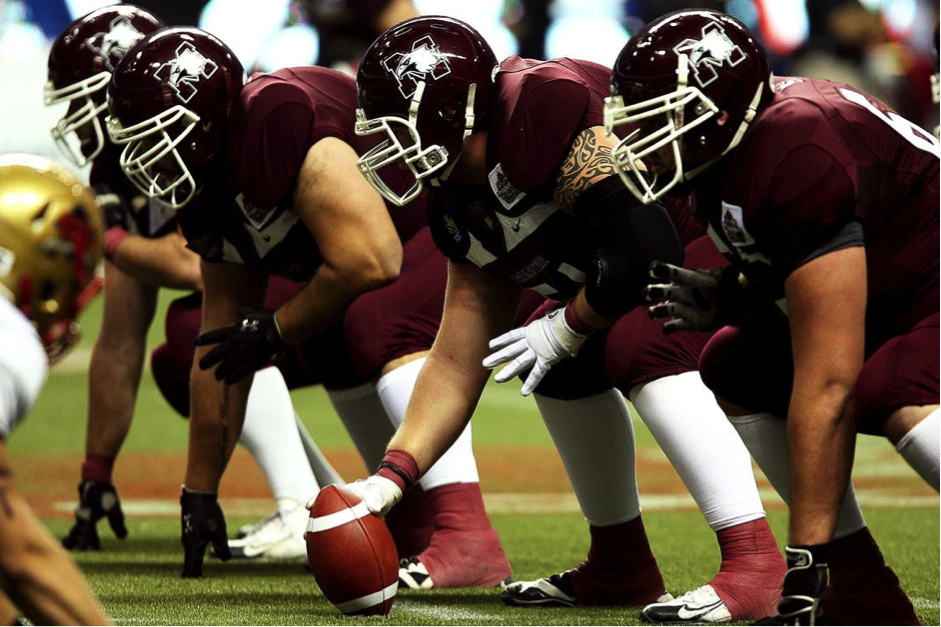 Cannabis comes under the spotlight in athletics

In 2017, cannabis hit the headlines in the sports world when the NFL announced that it would conduct research studies on the effectiveness of cannabis for players' pain management. Since then, high-profile former and current professional athletes have become proponents of cannabis, fueling the enthusiasm and interest for new research in the academic and medical communities.
Among the many professional athletes that have begun to endorse CBD, former NFL quarterback Jake Plummer leads the charge forward in CBD education.
According to the Denver Post, Plummer, with 10-years of experience in playing American football, uses CBD oil to help ease pain. He rubs CBD-infused gel on his wrists and back and also ingests CBD oil. Owing to CBD's non-intoxicating properties, Plummer doesn't get high and can play two to three games with "the young cats."
In fact, Plummer exclaimed that he felt so good after adding CBD oil to his regimen that he toyed with the idea of possibly returning to the Denver Broncos, a decade after his retirement.
Plummer works with researchers at the University of Pennsylvania and Johns Hopkins University to study the use of cannabinoids by football players' and their body tolerance in the long term. In contrast to CBD, Plummer calls opioids "terrible," and discusses the highly addictive and risky nature of opioid, which many players end up using for their pain.
CBD contains trace amounts of THC (no more than 0.3%), making it non-intoxicating. It is believed that no athlete can consume enough CBD to cross the NFL's allowable limit of 35 nanograms of THC per milliliter of urine.
Shop Third Party Verified CBD Products
---
What Does The Research Say?

Studies[1] show that cannabis use is more prevalent in athletes who engage in high-risk sports. While there isn't any direct evidence of its performance-enhancing properties, researchers are looking into the potential value of cannabis as part of a pain management protocol.
Additionally, some studies[2] show that CBD works with our endocannabinoid system to help reduce inflammation and support pain relief. A few early researches also suggest the potential use of CBD in managing opioid addiction.
While there are a lot of randomized controlled trials that still need to be conducted to study the beneficial effects of CBD and prove its efficacy, we come across several testimonials by athletes who claim that CBD supports pain-relief, inflammation and accelerated athletic recovery.
If you're looking for quality CBD products that are third-party verified and personally tested, head over to our online store. From premium verified CBD oil, to CBD topical creams and softgels for muscle soreness, we have it all.
Contact us at 502-209-8808 or at welness@anaviimarket.com for more details.
For more information please feel free to contact us:

---