CBD is increasingly being used in many products, from body creams and cosmetics to water bottles and bath bombs!
But before you pour it into your morning tea or rub it all over yourself, let's take a look at what the science says about this cannabis-derived compound.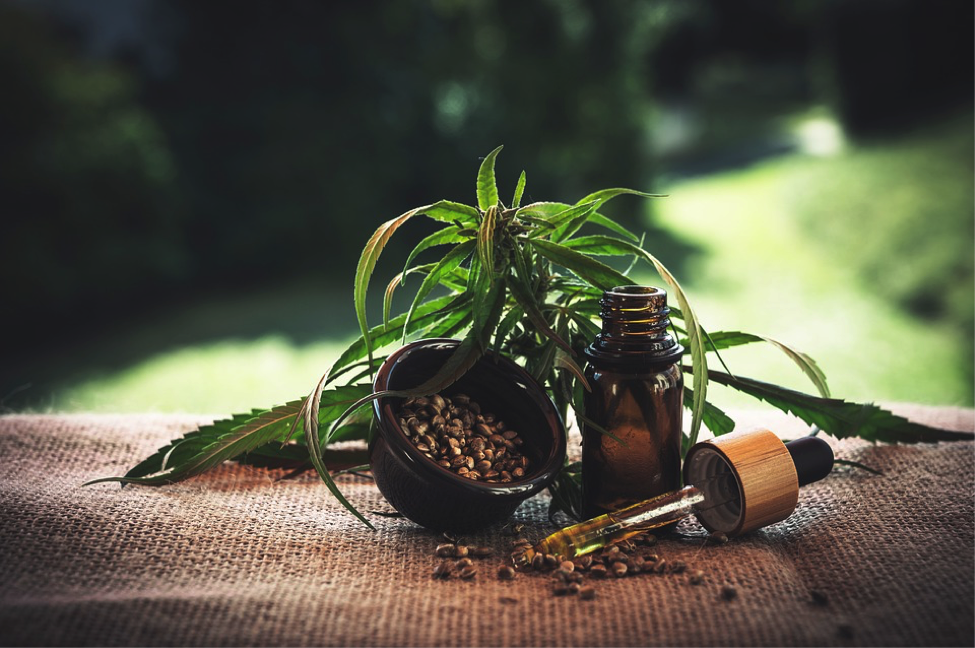 The first question that most people ask about CBD oil is where it comes from and how it's different from marijuana.
Cannabis has over a hundred cannabinoids, and one of those chemicals is cannabidiol. It is a non-intoxicating compound that's found in the hemp plant—which is why it is legal and safe for use.
The lack of intoxicating cannabinoids in CBD oil makes it an appealing supplementary option for various health issues[1] such as pain and anxiety—to be used alongside medical treatments for these conditions. without the worry of the mind-altering effects associated with marijuana and numerous pharmaceutical drugs.
CBD oil is extracted from the hemp plant and is diluted with carrier oils such as hemp seed oil or coconut oil to make it less potent. With many recent scientific studies elucidating the potential benefits of CBD as a supportive supplement for people recovering from various ailments[2], it has gained widespread popularity in the health and wellness world.
Shop Third Party Verified CBD Products
---
Benefits of CBD Oil on Individual Health

Here are some health benefits of cannabidiol that are backed by scientific evidence:
Relives Pain and Inflammation:
Chronic pain affects millions of people in the United States each year. CBD oil might help reduce chronic pain and inflammation[1] through its interactions with neurotransmitters in the endocannabinoid system. The interaction of CBD with the ECS and the role of endocannabinoids in pain management implicates both the endocannabinoid system[2], and CBD as a way to find relief from pain. Research is still exploring this relationship and we have yet to arrive at conclusive data that might support these claims.
Can Reduce Anxiety and Depression
CBD oil provides a natural approach to coping with mental health disorders while undergoing treatment for these conditions, without side effects. It has shown antidepressant-like effects in several studies[1] and can help in regulating mood and social behavior by interacting with the brain's receptors for serotonin. It is also reported to help reduce anxiety and insomnia in people with post-traumatic stress disorder[2].
Buy Quality CBD Products for Better Quality of life!

Anavii Market is one of the leading online marketplaces for quality CBD products in the United States. We ship third-party verified CBD products that have been tested for effectiveness all over the country. Our top-quality CBD products include broad-spectrum CBD oil, full-spectrum CBD oil tincture, topical CBD edibles, Hemp textiles, and CBD capsules.
Check out our online store to shop for quality CBD products today!
For more information please feel free to contact us:

---