CBD is widely accepted by the American public as a non-toxic, non-pharmaceutical alternative to traditional medicine.
It is also being used as a key ingredient in many products, such as soaps, dietary supplements, and even drinks.
While cannabis is still illegal under federal law, CBD oil-based products have been legal since the passing of the 2018 Farm Bill[1]. However, the FDA is still hesitant about how CBD products are marketed and won't allow then to be used as a food derivative.
Here are some of the main reasons behind the reluctance of the FDA to approve CBD products as a practical option for treating illnesses: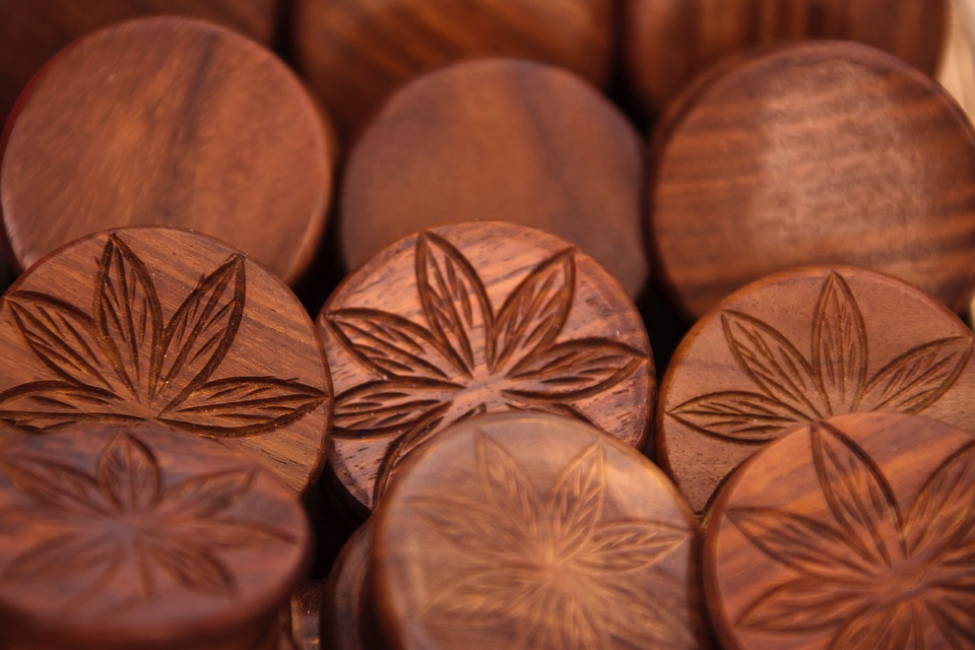 A lot of policymakers and prominent figures in the government are still unable to distinguish between marijuana and CBD. While both are derived from the same plant, their chemical make-up is quite different. CBD oil contains less than 0.3% in intoxicating compounds, which are found in large quantities in marijuana, and are primarily responsible for the 'high' it elicits.
Shop Third Party Verified CBD Products
---
Another reason the FDA offers to justify their reluctance to accept CBD is a lack of research confirming its therapeutic benefits.
However, this deficiency can be attributed to restrictions placed by the states on conducting clinical trials with cannabis and hemp plant extracts. Since 2015, these restrictions and limitations have been relaxed. This has allowed more studies to be conducted, many of which have shown promising—yet not conclusive— results for CBD as a possible health supplement that can support patient well-being as they undergo treatment for conditions such as pain[1], anxiety[2], and seizures[3].
Another issue faced by the FDA is the different types of CBD oils and different strains of cannabis being offered by various companies. This makes it difficult for the regulatory body to come up with a way to regulate CBD oil products. The FDA is still in the process of seeking and evaluating information[1] from numerous manufacturers and learning how different strains of CBD are extracted.
Most of the reasons for the FDA's reluctance are based on the effect of legitimizing CBD on Big Pharma and the interests of pharmaceutical companies. Developing new drugs and convincing people that they need them is how Big Pharma makes its profits. But with the introduction of a safer and affordable alternative to pharmaceutical drugs in the form of CBD oil, the question isn't 'why FDA doesn't approve it?', the question is, 'does it want to?'.
Buy Highest Quality Certified CBD Products Online!

Anavii Market is a premier online marketplace that offers several high-quality hemp cannabidiol (CBD) based products. All our CBD oil-based products have been certified by third-parties for authenticity and can be shipped anywhere in the United States.
Check out some of our best CBD oil products, including CDB edibles, full-spectrum CBD oil tincture, broad-spectrum CBD oil, CBD Topical salves, Hemp textiles, and CBD treats for pets.
Head on over to our e-store and get quality CBD products delivered to your home today!
For more information please feel free to contact us:

---