Did you know that hemp is one of the oldest domesticated crops in human history? Our ancestors have used parts of the hemp plant for textiles, paper, fabric, food, and fuel oil. In fact, according to the Columbia History of the World, the oldest relic of human industry was a scrap of fabric made from hemp.
Before we dive into all the uses of hemp, also known as "industrial hemp," let's look at what exactly is hemp.
Hemp is the low THC variant (less than 0.3% THC) of the Cannabis sativa L.[1] plants. While both marijuana and hemp are members of the Cannabis family, the primary distinguishing factor between the two is the low amount of THC (high-inducing compound) in industrial hemp, making it non-intoxicating.


Industrial hemp has lately gained fame because of its use in creating CBD oil[1]. However, this isn't the only thing for which hemps come in handy. In this article we'll look at some uses of hemp: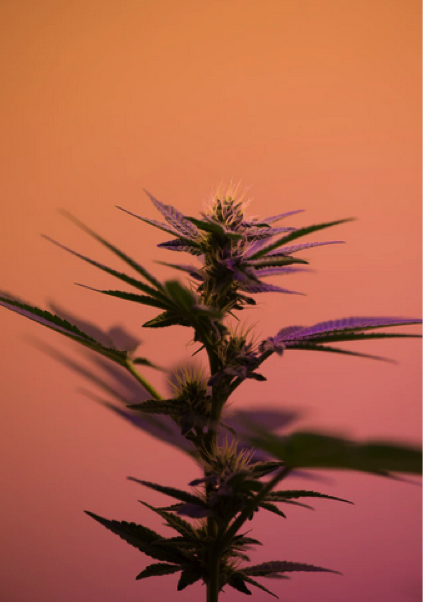 A major portion of hemp products fall into the category of food. Hemp oil and hempseeds are highly nutritious. Hemp is an excellent source of dietary fiber and amino acids, which is why it is featured in healthy recipes. It is an excellent option for vegetarians!
Other hemp food products include hemp milk and hemp protein.
Shop Third Party Verified CBD Products
---
One of the most classic uses of the hemp plant is the cultivation of rope. In fact, people have been using hemp fiber for over 10,000 years, and rope was one of the first products that humans made using hemp. That's only one of the reasons why Thomas Jefferson and George Washington grew acres of hemp.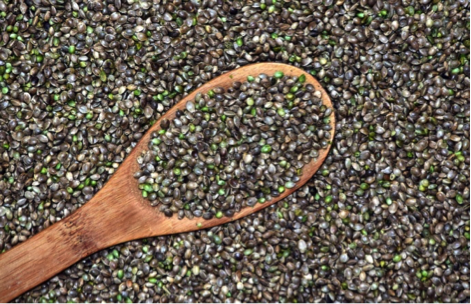 The cotton vs. hemp debate has been raging on for decades because before the cotton industry took off, people used hemp to make clothes. Its fibrous stalks were great for weaving into cloth. As a result, hemp had versatile uses in the textile industry. This involved creating netting, canvas, bio-composites, shoes, bags and carpets.
The hemp pet market is on the rise with a variety of hemp-based treats available for furry companions.
Are CBD products for pets beneficial? Studies have shown that hemp oil interacts with the peripheral and central nervous system[1] to help maintain balance in the pet's body. However, more randomized clinical trials need to be performed to prove its efficacy.
The hemp oil is typically administered using a dropper or by directly applying to their gums using fingertips.
Moreover, hemp bedding and dog toys are eco-friendly, durable, and not to mention bio-degradable.
From hemp products for pets to full spectrum CBD oil, our online store has it all. All our CBD products are third-party verified, farmer friendly, and personally tested. Check out our online store for the complete collection.
Contact us at 502-209-8808 or e-mail us at wellness@anaviimarket.com for further details.
For more information please feel free to contact us:

---