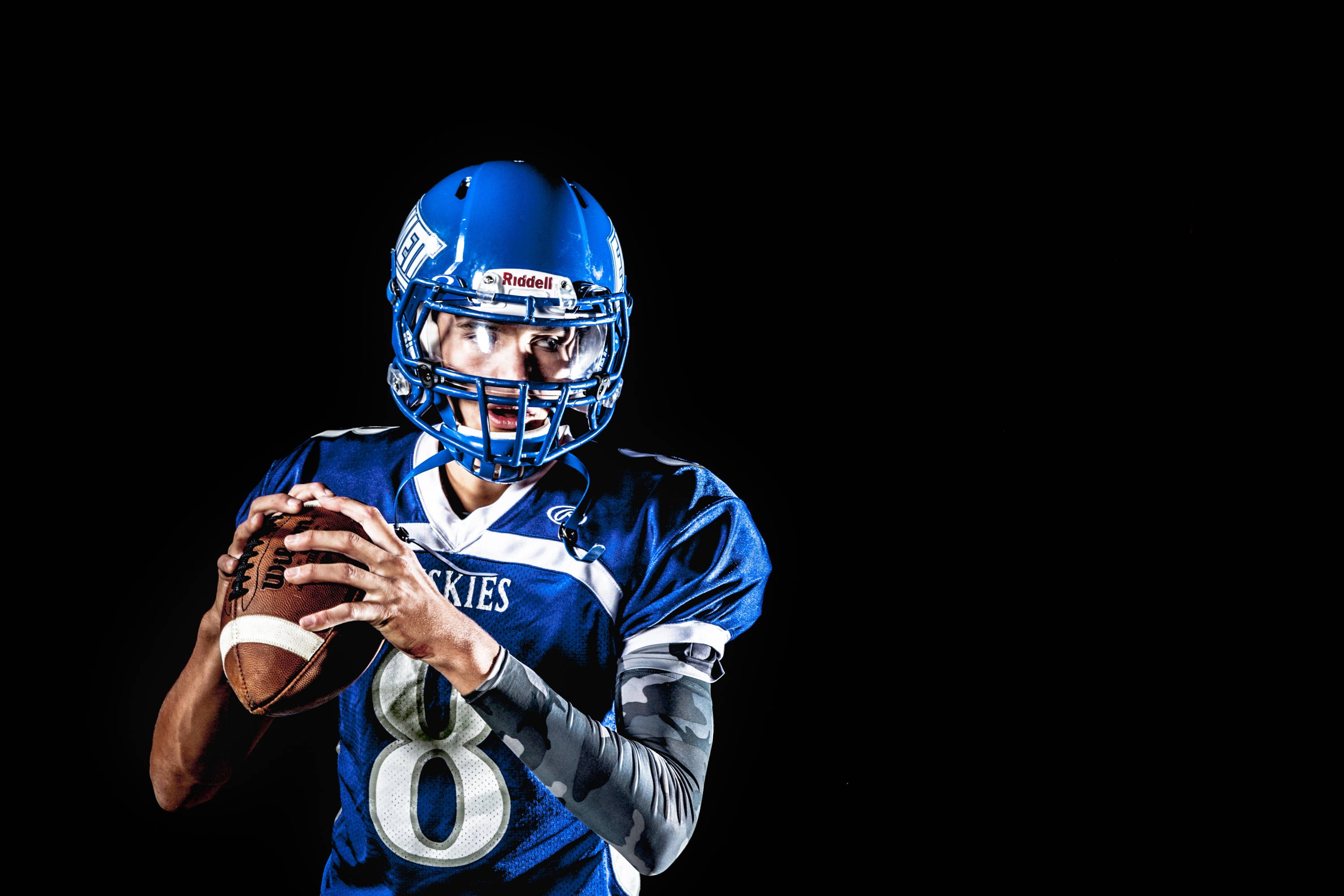 Is CBD a solution for head injuries?
Research is still out on this one, however, there is a lot of hope moving forward. CBD shows signs of promise when it comes to complex health issues like head injuries. We hope to see a day where it becomes the go-to treatment for athlete's and average joes alike.


How To Use CBD For Recovery
CBD is most often used by athletes post workout. On days that you train or compete, we recommend doubling your dosage of CBD Oil. You can also use CBD topicals on any muscles that may be tight or sore. You may find that CBD helps you bounce back even better than before.

Whether you're adding CBD oil to your protein shake or smoothie post workout, or drizzling CBD oil over a rice cake with peanut butter, at Anavii Market we are dedicated to providing you with the best verified premium CBD oil on the market.

You can always reach us by calling directly, emailing wellness@anaviimarket.com, or by visiting the contact page on our website.
---