Inflammation and oxidative stress are two of the leading causes behind a range of medical conditions. While the human body generates heat and uses it to power the many chemical reactions taking place inside it, sometimes it produces too much heat and damages the body. The endocannabinoid system in the human body, through the production of endocannabinoids and the actions of CB2 receptors[1], reduces inflammation.
Considering the chemical similarities between CBD and endocannabinoids, it's possible that CBD might support inflammation reduction—and possibly help with conditions like arthritis, Parkinson's and other inflammation-related conditions. Let's take a look to see what the research says on the antioxidant properties of CBD and how it can be used to support your health and wellness as you try to manage your physical conditions.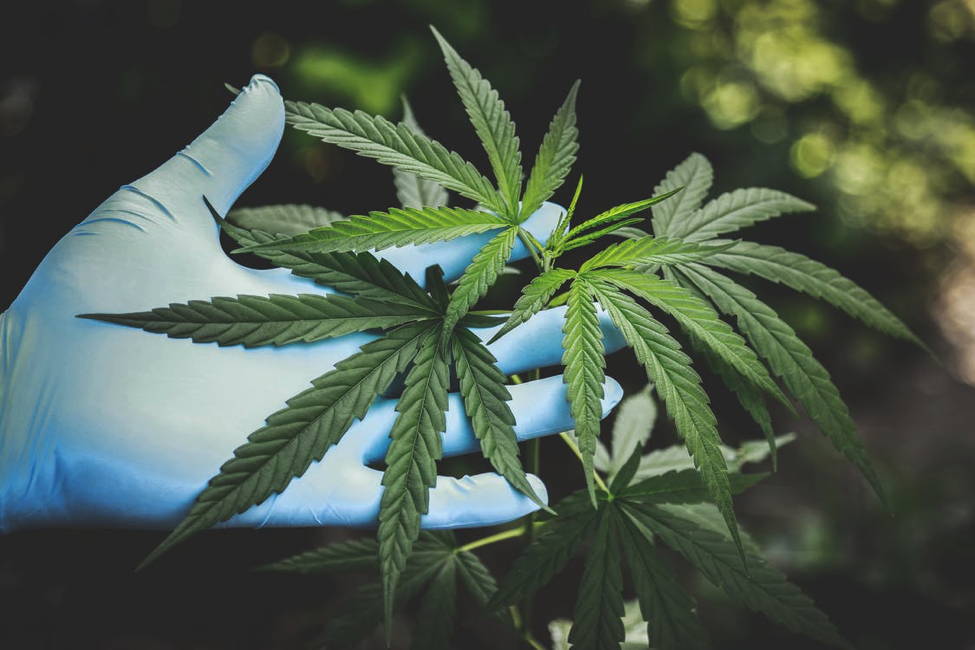 How is Oxidative Stress and Inflammation Caused?

Heat is essential for a wide range of processes[1] in the human body. It's used by your cells to generate energy, by the nervous system to pass nerve impulses through the body and, most importantly, when your white blood cells are tackling germs and bacteria. This happens by the production of oxygen in your blood—used to start chemical reactions and generates this extra heat—to cause inflammation.
Sometimes inflammation is essential to help fight off the viruses and bacteria, but when it's left unchecked—it can cause immense damage to body cells. In a condition called oxidative stress—where the body produces excessive oxygen compounds to cause inflammation—the cells get damaged to a point where you develop physical illnesses.
Some conditions caused by oxidative stress include:
Neurodegenerative diseases[2]— like Alzheimer's disease and Parkinson's disease.
Respiratory disease
Kidney disease
Rheumatoid Arthritis
Shop Third Party Verified CBD Products
---
CBD's Antioxidant Effects

Antioxidants are a class of chemicals that can help neutralize the effects of the excessive oxygen that causes oxidative stress and inflammation. They bond with this extra oxygen in the body and carry it out through the various excretion processes like sweating or urinating. You'll find a lot of these in fruits like apples, pears or strawberries—CBD, interestingly, has shown immense potential[1] for inflammation and oxidative stress management.
For this reason, a lot of research speaks out in favor of using CBD or CBD-based products to help support the health and wellness of people living with conditions caused by oxidative stress. Due to the role of the Endocannabinoid System in maintaining and managing inflammation—as well as its response to CBD—CBD is speculated[2] to help enhance the performance and efficacy of the oxidation management effects of the ECS.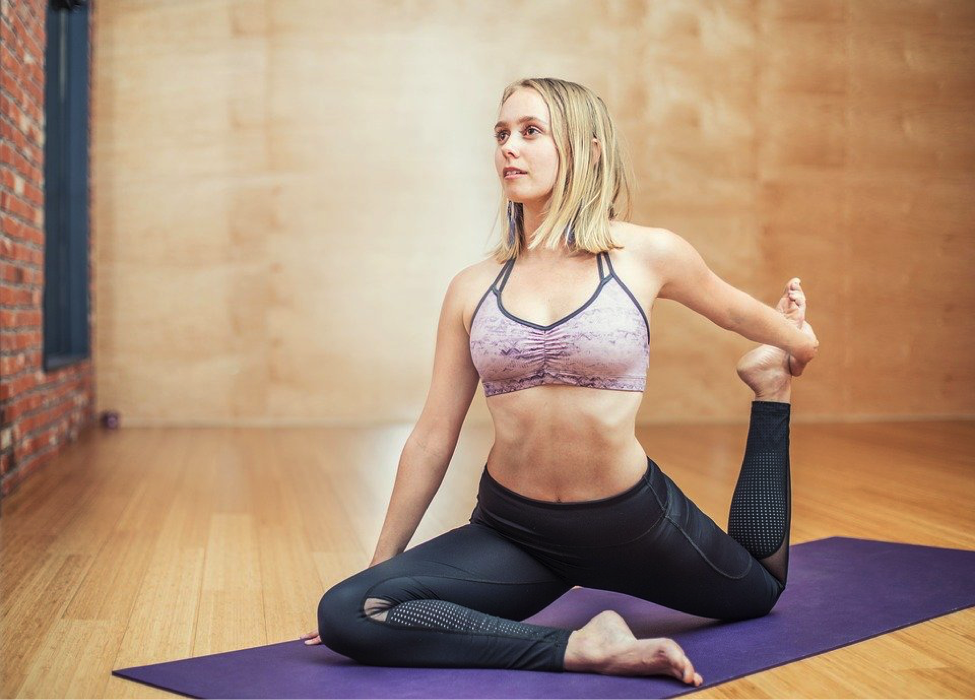 Buy CBD Online For Joint Support and Muscle Soreness

Anavii Market is a leading supplier of third party verified CBD products throughout the United States. Our products include water soluble CBD, CBD tinctures, Broad-spectrum CBD oil and more by certified manufacturers in the country. Visit our online store today to see what we have to offer.
For more information please feel free to contact us:

---