The CBD industry is flourishing, affecting everything from the cosmetics and skin care industries to food, beverage and pharmaceuticals. Leading cannabis researchers predict that the collective market for CBD sales in the U.S. will surpass a whopping $20 billion by 2024.
Cannabidiol, or CBD, is non-psychoactive, which means that it doesn't alter your state of mind, or in other words, it doesn't make you high. CBD has potentially shown to offer health benefits[1] to organisms with an endocannabinoid system, including humans, cats, and dogs. In fact, one in seven Americans claim that they use CBD-based products; 40% utilize it to ease pain, 20% for anxiety and 11% for sleep.
Before we dive into the health benefits of CBD, it's important to mention here that much of the research is still underway. Few studies have been conducted to discover its possible therapeutic value in managing symptoms of various health conditions and relieving pain.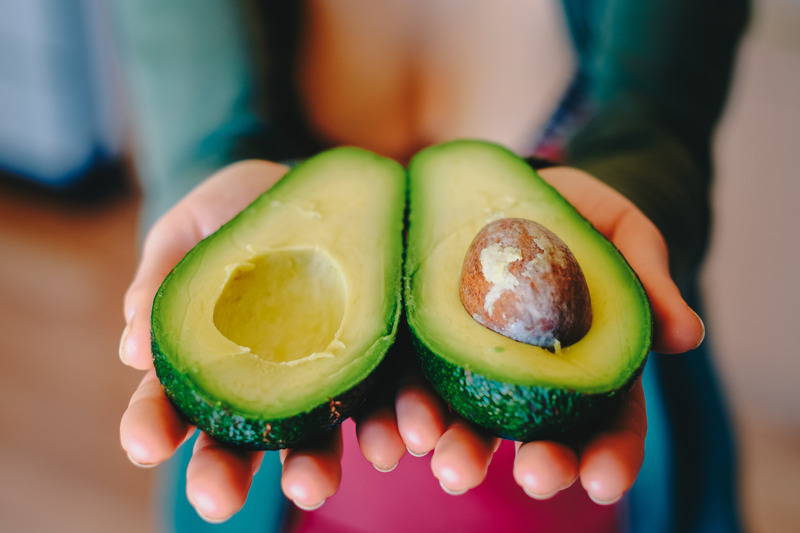 But First, What is Organic CBD?

CBD is extracted from the hemp plant that contains no more than 0.3% of THC (a psychoactive compound). The term "organic CBD" means that the CBD oil is extracted from the organically-grown hemp plant, the processing conditions of which have been approved by a government certifier. After extraction, the CBD oil is processed without adding synthetic chemical additives.
Interestingly, experts claim the organic hemp farming can become a "gold rush" for America's produce growers.
Here are some ways CBD products can help enhance your well-being:
Shop Third Party Verified CBD Products
---
Manage anxiety and stress, naturally

A study cited in the Journal of Psychopharmacology[1] found that a 400mg oral dose of CBD reduced symptoms of social anxiety.
Additionally, in a study published in Neuropsychopharmacology[2] (2011), social-anxiety patients were given a 600mg dose of CBD an hour and a half after performing stress-triggering exercises. Results found a significant reduction in cognitive impairment, anxiety levels and discomfort in social settings.
It's important to mention here that these studies investigated the potential and efficacy of CBD isolate strain vs. a full spectrum hemp extract. Some studies[3] have found that a full spectrum CBD extract may be more efficient compared to an isolate, thereby requiring less mg per dose.
Therefore, users who struggle with anxiety and depression can leverage CBD's ability to affect the brain's response to serotonin—a neurotransmitter that regulates mood and behavior. The result is a feeling of calm, balance and relaxation.
CBD Can Help Relieve Pain And Inflammation

The endocannabinoid system (ECS) in the human body regulates a variety of functions[1], including appetite, sleep, pain and immune system response. Studies have shown that CBD can help reduce pain[2] by impacting our endocannabinoid receptor activity and interacting with neurotransmitters, thereby reducing inflammation.
Moreover, a study indicated that topical CBD, when given to mice for arthritis, showed significantly less inflammation and pain signals[3] without any side effects.
Therefore, it's worth giving CBD tinctures a try to reduce pain and inflammation, owing to their purported anti-inflammatory properties.
From infused lotions and dog treats to skincare and tinctures, CBD has made its way into several products that can potentially improve your health. Head over to our online store for full spectrum CBD oils, topical CBD edibles and much more. Our products are third-party verified, farmer-friendly, and personally tested!
Prioritize self-care and get your hands on our CBD Self-Care Quarantine Kit packed with CBD infused soft gels, topical, and tinctures.
For more information please feel free to contact us:

---