CBD oil is one of the most popular and commonly used forms of cannabidiol. It is being touted as an effective treatment for managing numerous ailments and medical issues. It is used as an active ingredient in lifestyle-enhancing supplements such as topical balms, tinctures, gummies, capsules, and more.
Let's take a look at some of the uses of CBD: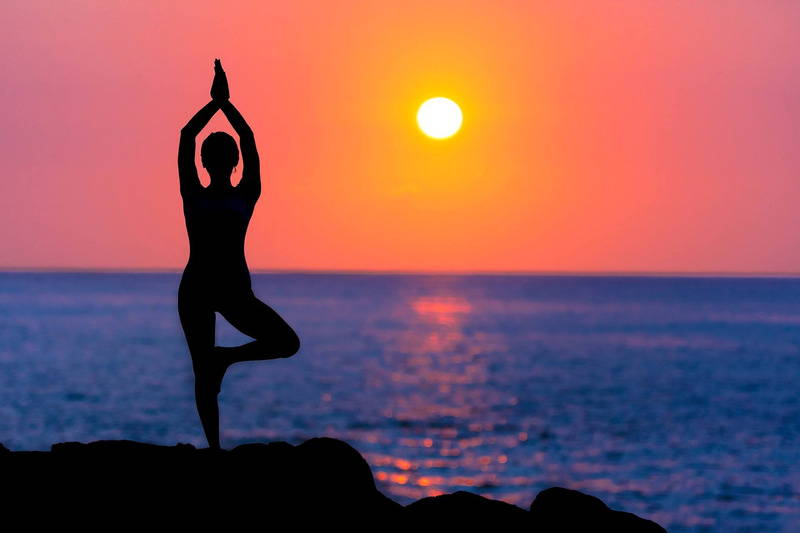 According to a study, CBD oil interacts with the pain receptors in the body to reduce inflammation levels and pain perception[1]. Another study found that people with arthritis could benefit from lowered pain levels using CBD oil[2]. Research shows that the topical application of CBD may offer users significant relief. User with arthritis have reported that CBD has helped them become more active again. For best results applying a CBD Topical make sure to read the label and apply as needed.

The other upside to CBD besides its effectiveness is the fact that it is a natural plant based extract. CBD comes from the flowers of CBD rich hemp plants and is extracted into the CBD oil that you can buy at our online store today. Many people chosen to favor CBD over more addictive medications like opiates which they could then become dependent on. The fact that CBD is not addictive is very appealing to a lot of people.
Shop Third Party Verified CBD Products
---
The internet is full of anecdotal reports regarding CBD oil as an effective treatment for epilepsy. For decades, people have claimed to have used CBD oil to reduce the occurrence of seizures. A study published in 2018[1] finally partially proved those claims by showing that CBD may be effectively used to reduce the risk and number of seizures in people with certain types of epilepsy.

What is epilepsy? Epilepsy is a neurolgoical disorder that is characterized by seizures and affects people of all ages. The severity and types of seizures vary from person to person. Because CBD affects the endocannabinoid system in the brain, it is believed that CBD helps promote balance that may help with seizures.
Buy Quality CBD Products to Manage Your Health Issues

Anavii Market is one of the leading suppliers of third party verified quality CBD products throughout the United States. Our premium CBD products include full-spectrum CBD, CBD Oil tinctures, Broad-spectrum CBD oil, and many more from certified manufacturers across the country.
Visit our online CBD Product store today to see what we have to offer!
For more information please feel free to contact us:

---