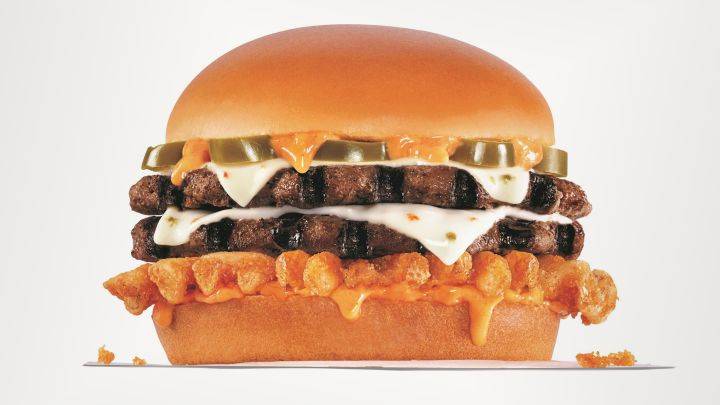 CBD Gets Added To The Menu
Carl's Jr., one of America's top fast food chains, is testing out a new burger on their menu. What makes this any different than every other burger on their menu? They are adding cannabis to the burger to join in on the CBD craze.
Carl's Jr. has partnered with Bluebird Botanicals, a Denver based CBD company, to bring their Rocky Mountain High Cheeseburger Delight burger to life. The burger will feature a special sauce that is infused with CBD, courtesy of Bluebird Botanicals. The company has been interested in providing customers with menu items that focus on growing interests on health, nutrition, and overall wellness. They believe CBD is the right fit for the occasion.
While Carl's Jr. doesn't have any plans to make the CBD burger a regular item on their menu,, they are testing it out for just one day only - April 20th - to see how their customer base responds. Senior vice president of Carl Jr.'s marketing team Patty Trevino told CNN earlier this week that "(This) is something that feels right for the brand. We are all about innovation."
The CBD burger will be available at only one of their locations, and was inspired by the release of the Impossible Burger, a meatless alternative burger served earlier this year in January at select Burger King restaurants.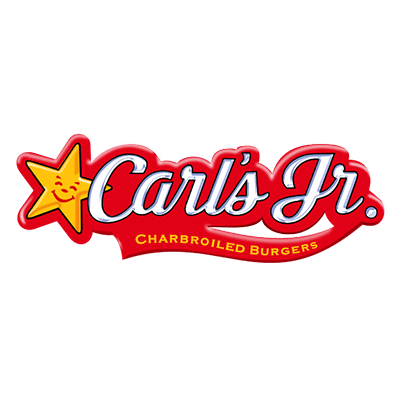 CBD Joining The Food and Beverage World

The Carl's Jr. team hopes that this experiment will potentially open new doors for their company and others to innovate within their menus. Currently CBD, a legal substance thanks to the 2018 Farm Bill, still has yet to be regulated in food and beverages. The FDA is set to meet in May for their first hearing about the issue.
As customer groups grow younger, restaurants like Carl's Jr. are looking for new ways to cater to young people's interests. The CBD craze has just begun, and this may be the first big movement in food to bring CBD to the table.


New To Anavii Market?
We're Here To Help!

Not only do we support innovation in the food, beverage, and health industries, we are also advocates for your health, providing you with premium, verified CBD. In fact, Bluebird Botanicals is one of our partners.

At Anavii Market not only do we provide the right information to help you make confident decisions, but we also curate quality products that have been third-party tested and personally-tested by at least one member of our staff. If you're interested in learning more or have any other questions feel free to call us at 502-209-8808 or contact us here. We'd love to hear from you!