This piece of legislation, filed on Monday, would be an amendment to the Federal Food, Drug and Cosmetic Act to include CBD in the definition of dietary supplement. This bill will provide much needed clarity to hemp farmers and market participants who have faced uncertainty since the Farm Bill legalized hemp.

In addition to requiring the FDA to classify CBD as a dietary supplement, the bill also directs the USDA to conduct a study of the hemp market structure. The legislation requires that the USDA work with other Federal agencies to complete a study on the market and regulatory barriers for producers operating under the current hemp regulations. This is very important as many hemp industry participants have expressed concern over certain aspects of the current regulations.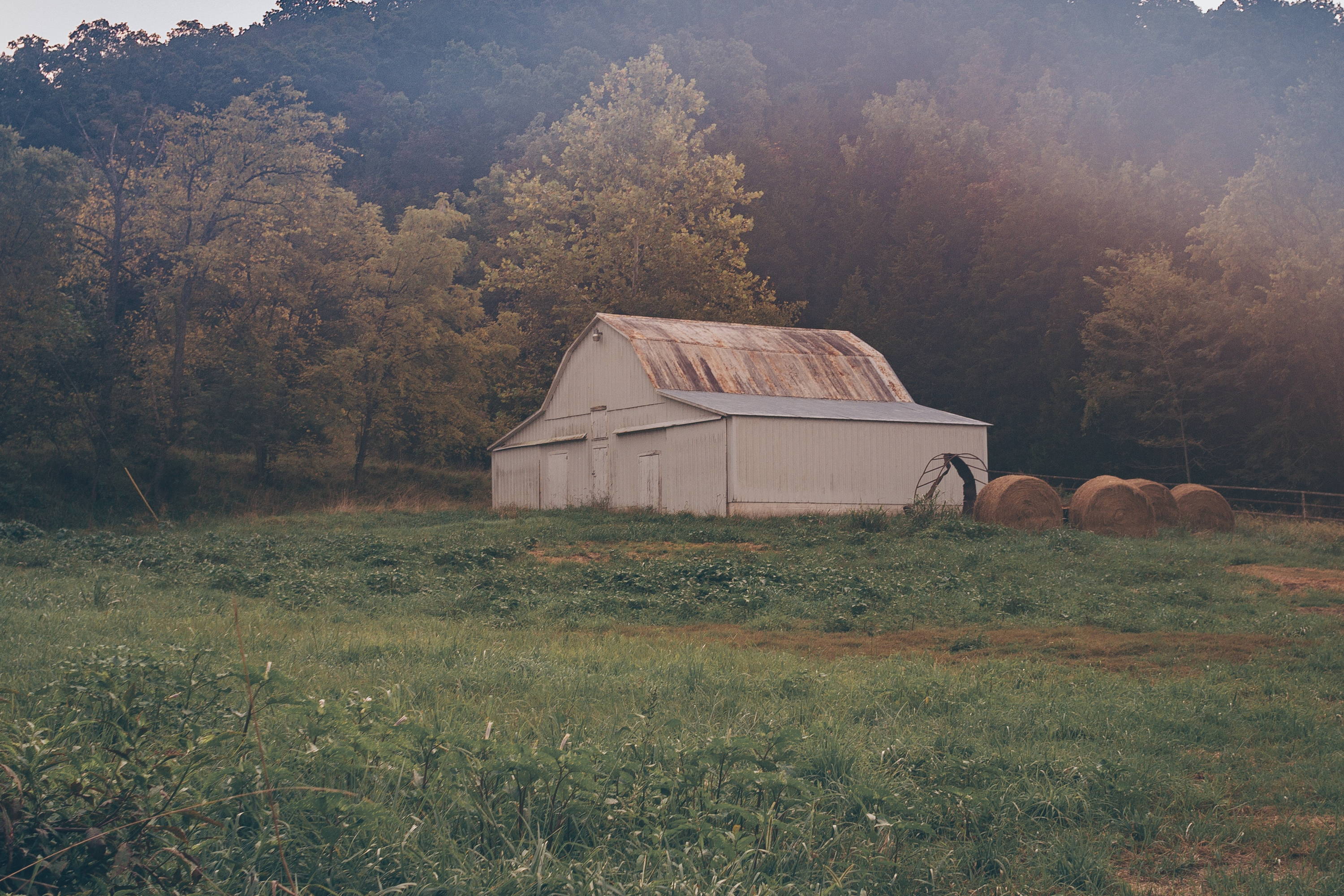 The USDA would study:
Costs and requirements for establishing and operating a hemp testing program through contract DEA labs.
The costs and requirements for the destruction of hemp crops exceeding the 0.3% THC threshold. And research opportunities for remediation or alternative uses. (This is very important)
Feasibility of producer compliance with sampling timetables.
Feasibility of reporting requirements for hemp producers
Other known or potential challenges by the participation of States or producers in the domestic hemp production program
The deadline for the completion of this study is one year after this bill passes.
Shop Verified CBD Products
---
Strong Bi-Partisan Support

This bi-partisan bill is another step forward towards a successful hemp industry. The bill was filed by Rep. Collin Peterson (D-MN), chairman of the House Agriculture Committee. Initial co-sponsors include Reps. Thomas Massie (R-KY), James Comer (R-KY) and Chellie Pingree (D-ME). The bill has been strongly supported by both parties.
Rep. Peterson said in a statement "The last two Farm Bills were landmark successes for hemp, but we are still very early in this process, and growers need regulatory certainty" He further added that "this bill will allow FDA to regulate CBD that comes from hemp as a dietary supplement, providing a pathway forward for hemp-derived products."
Additionally, senate Majority Leader Mitch McConnell (R-KY) and other lawmakers have made it clear to the FDA that Congress intended to allow CBD products to be sold legally when it passed the Farm Bill. Lawmakers in support of hemp have urged the FDA to regulate CBD as a dietary supplement. This bill would expedite the process of defining hemp as a dietary supplement.
Lag in Regulation Post-Legalization

There has been a lag between the Farm Bill legalizing hemp and federal agencies setting up their regulations for hemp. Just recently, banking regulations were finally put in place Allowing Hemp Companies Access to the Financial Market.
This lag in the development of federal regulation has left many hemp market participants in a state of limbo. Most hemp businesses currently operate in a regulatory gray area as they wait for regulations to be put in place. Hemp producers face an uncertain market due to the lack of clarity. The goal of legislation like this is to clear that up.
Scott Gottlieb, the former Commissioner of the FDA, said that rulemaking could take years without congressional action. This bill seeks to resolve this problem by amending the Federal Food, Drug and Cosmetic Act to include CBD in the definition of dietary supplements.
The president of the advocacy group Vote Hemp, Eric Steenstra, said in a press release that his organization "supports this important new bill which will help provide clarity to the marketplace and ensure that CBD supplements can be marketed and sold nationwide."
Lag in Regulation Post-Legalization
This legislation would be an amendment to the Federal Food, Drug and Cosmetic Act to include CBD in the definition of dietary supplements. The Farm Bill legalized hemp, but there is still need for legislation like this to create a successful hemp industry.
The hemp market needs clarity and to be able to operate like any other legal business. This has been a long journey to get to hemp to legalization and it will be a long journey forward. It is good to see lawmakers seeking to expedite the process of developing the framework needed for a successful industry.
The industry faces a challenge of under-regulation and a lack of clarity in some areas like the FDA. This bill seeks to clear that up so hemp business can operate like any other company selling a dietary supplement. In addition to under-regulation, the hemp industry also faces over-regulation in regards to the THC content of hemp.
This bill also seeks to remedy over-regulation that the industry faces by studying the testing requirements and the procedures for dealing with hemp that tests over the limit. There is no other crop that has to be burned by law enforcement if it tests over a certain limit. The fact that lawmakers want to seek options for remediation of that hot hemp or alternative uses is a big win for hemp.
Lawmakers are trying to make good on their promise to see hemp succeed. There is still a lot of work that needs to be done to create a prosperous hemp industry, but this bill is another step forward. We hope to see continued progress in creating a sustainable hemp industry.
For more information please feel free to contact us:
The products sold on this site and these statements herein have not been evaluated by the FDA. This product is not intended to diagnose, treat, cure, or prevent any disease.

---