The demand for CBD products to treat pets has been increasing ever since the Agriculture Improvement Act of 2018 became public law and legalized hemp-driven CBD. Hemp-derived pet-and-animal products is one of the fastest-growing sectors in the CBD product market, and is expected to reach $125 million in sales by the year 2022.
Pet owners are increasingly turning to CBD products to treat their pet's pain, reduce the risk of seizures[1], and relieve anxiety. The anti-inflammation and anti-anxiety properties of CBD, along with the negligible side effects compared to traditional pet products, are the top reasons for high sales of CBD pet products.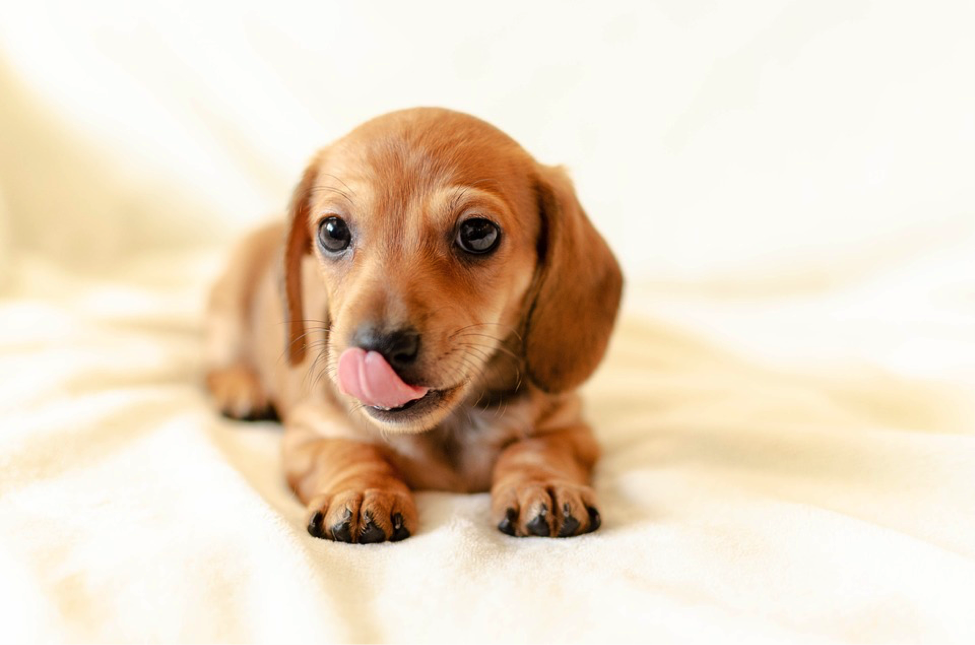 Shop Third Party Verified CBD Products
---
Broad-spectrum CBD oil is derived from hemp instead of marijuana and does not contain the psychoactive properties of its THC counterparts.
The oil interacts with the peripheral and central nervous system[1] to help maintain a balance in your pet's body. It can be administered directly in the pet's mouth using a dropper or by applying it to their gums using fingertips.
Hemp is an eco-friendly and durable fiber that can be woven into sustainable and fun pet toys. It is hypoallergenic and safe for your pet. It can also withstand extensive chewing and drooling without getting ruined, which makes it the perfect material for dog toys. It is also biodegradable, so you don't have to worry about it ending up in a landfill and polluting the earth.
CBD topicals include salves and balms that can be applied directly to your pet's skin. They deliver immediate localized relief[1], which makes them perfect for small cuts and scratches. CBD topicals are sometimes combined with other herbal extracts and essential oils to provide an added healing effect. CBD topicals are also safe if ingested, so you don't have to worry about your pet licking it and getting sick.
Buy Quality CBD Products For Your Pets!

Anavii Market is one of the top online CBD product marketplaces offering high-quality third-party verified CBD products. Now shipped across the United States, you can browse through a range of CBD pet products, including CBD Oil, Hemp Rope Dog Toys, and CBD Oil Tincture.
Check out our online store today to order quality CBD products for you and your pets!
For more information please feel free to contact us:

---